Cosmos SurfacesTM is proud to announce the launch of our Large Format Porcelain Tile Collection – OPULITH.
Porcelain tiles are a beautiful and durable choice for any indoor application, including flooring, countertops, and wall coverings in bathrooms, kitchens, fireplaces and more, as well as for exterior applications such as building facades, patio tables and flooring.
This premium material is harder than granite and easy to keep pristine with little maintenance. Porcelains are also very dense, making them resistant to scratching, staining and chipping and a perfect choice for high traffic and heavy use areas. Porcelain tiles elevate any room with their beauty and longevity and are available in a wide variety of beautiful colors and patterns.
With the launch of our new line of porcelain products, Cosmos SurfacesTM continues to adhere to its values of product innovation and value creation and aims to provide the same unparalleled service and competitive prices, backed by our experience and commitment to excellence.
Here is a sneak peek into our Large Format Porcelain Tile offerings. Read up on the products or Click to learn more about the collection and find your favorite.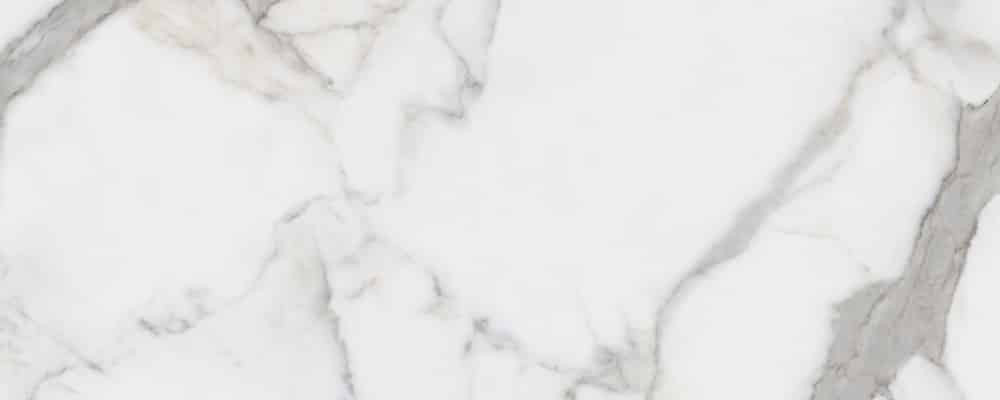 Sicily White: This stunning polished white porcelain with beautiful, dramatic veining is a genuine heed to its natural inspiration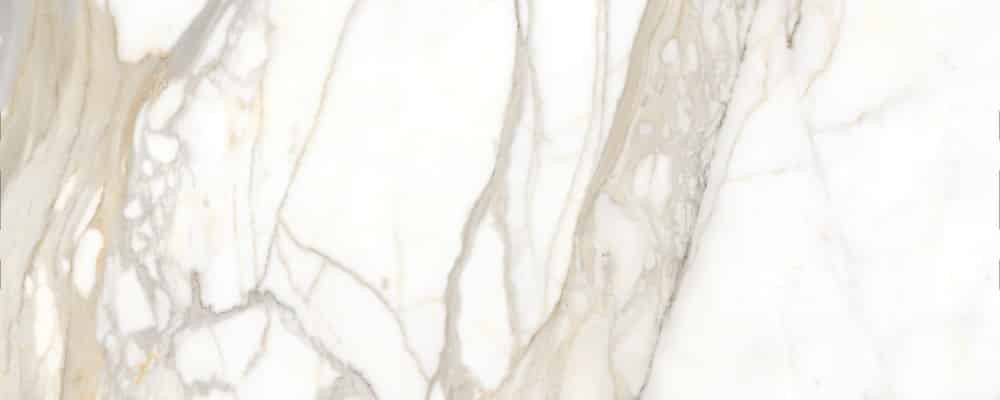 Sicily Gold: The bold and shimmering gold veins set against a pure white background in this porcelain is a brilliant tribute to the true Calacatta marble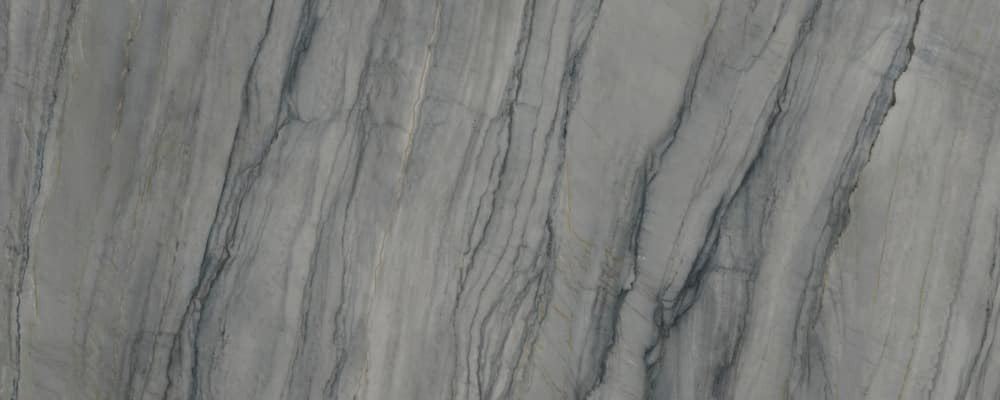 Ocean Grey: The Dazzling smoky hues and veining reminiscent of ash are a compelling version of their natural counterpart in porcelain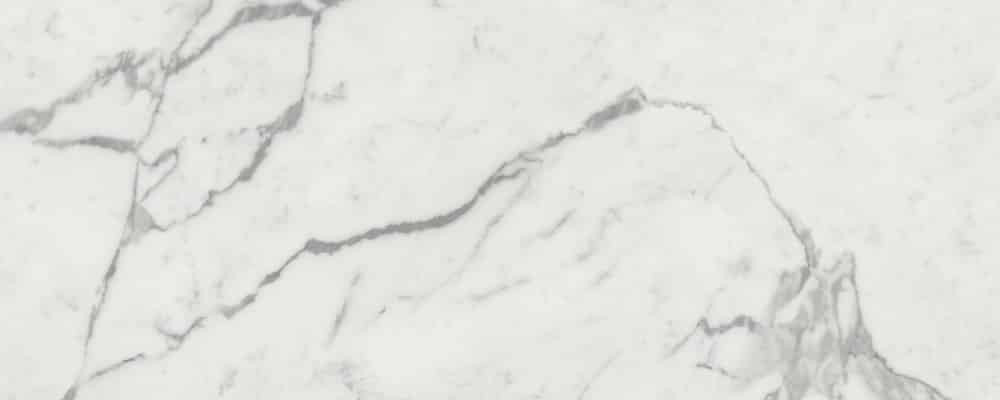 Roman Grey: The Striking grey tone veins ranging from stone to charcoal set against a smoky white backdrop is porcelain's nod to the Statuarietto marble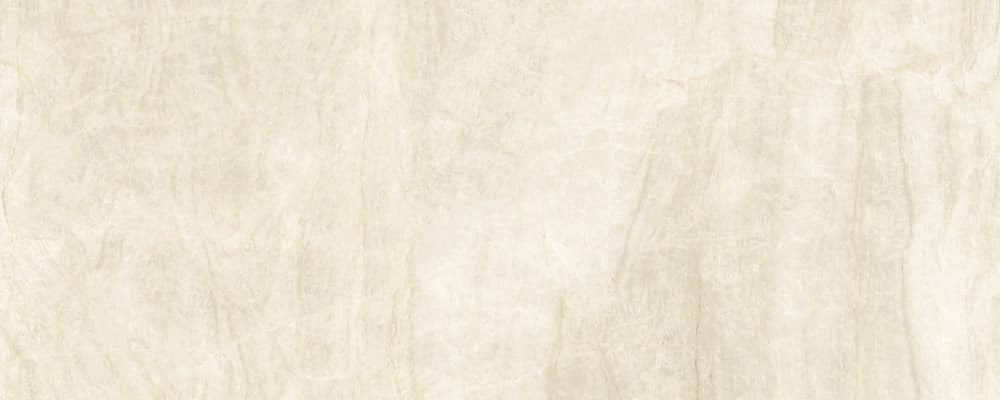 Taj Mahal: This champagne colored porcelain with fine, soft lines of iridescent gold emulates the natural Taj Mahal quartzite quite perfectly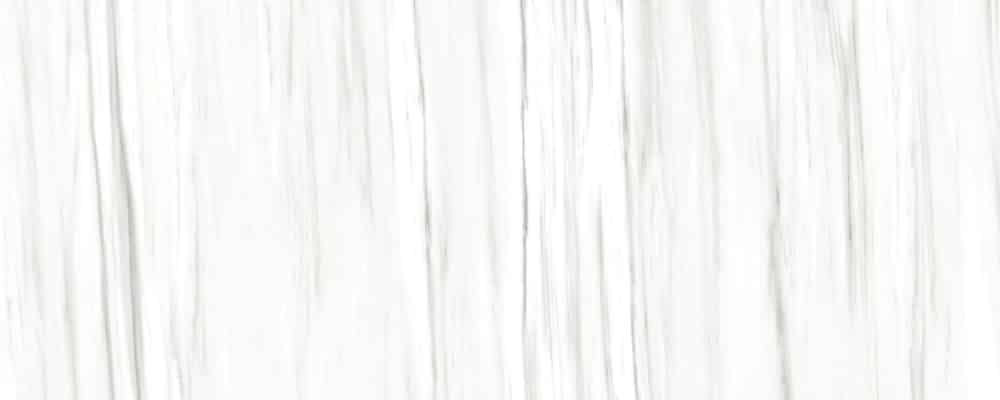 Apilar White: This bright white porcelain with striking uni-directional lines is reminiscent of the natural Zebrino marble
Our beautiful new line of porcelain products is now available for purchase. Whether you're a Homeowner, Industry Professional, Supplier, or Vendor, we'd love to hear from you. We are committed to exceeding the expectations of our customers.
Please follow and like us: