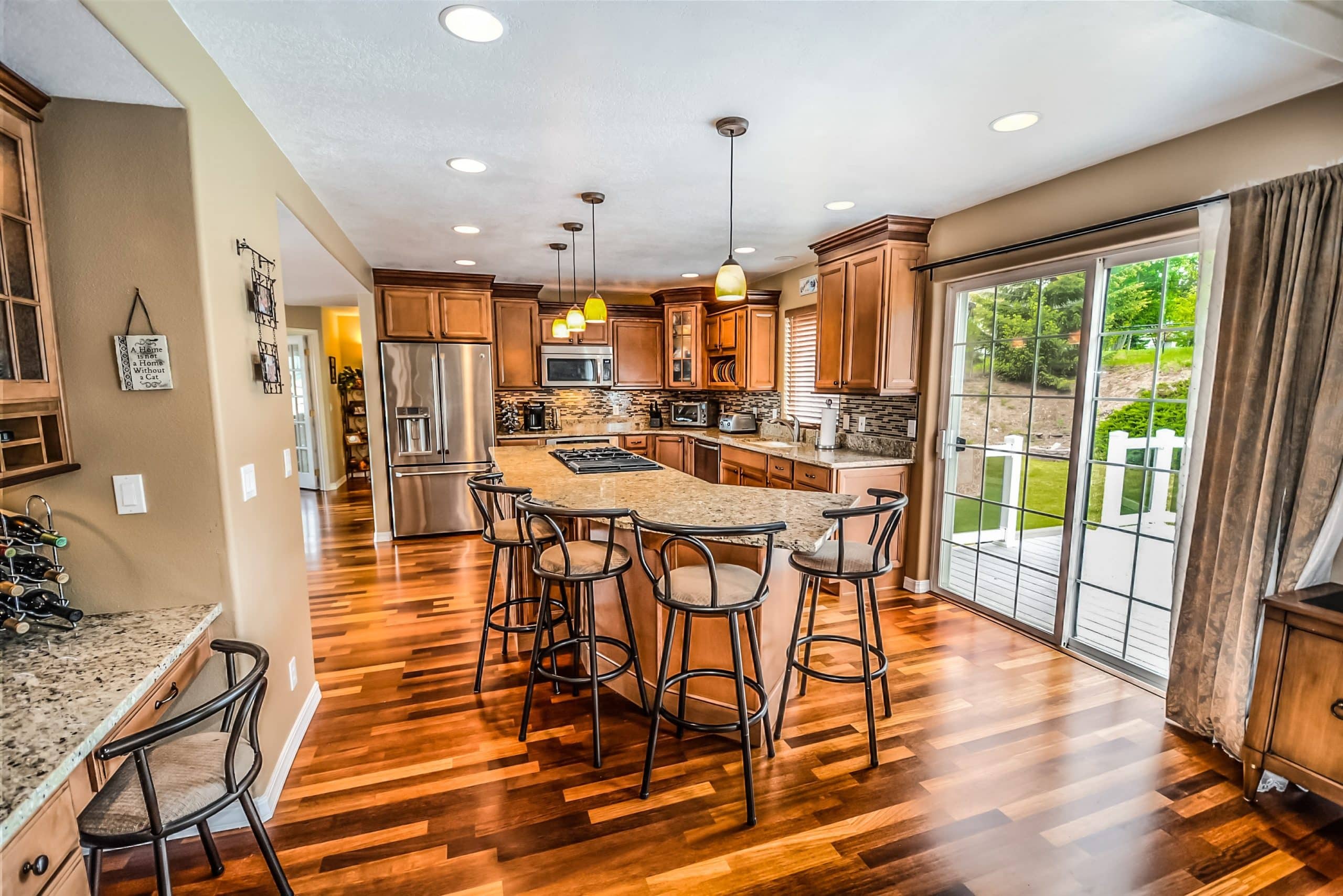 Owing to its beauty and resilience, granite has long been a favored choice for kitchen countertops, bathroom vanity tops and countless other projects throughout the home. You've most likely seen granite used for a variety of applications, indoors and out. In any case, it's only natural to wonder how this natural stone is formed and how it ends up in the slab format commonly sold by granite wholesale suppliers. Cosmos SurfacesTM is here to tell you all about granite and its many uses.
What Is Granite, and What Is It Used For?
As magma cools deep within the Earth's crust, granite is formed. Because the cooling process happens slowly underground, granite tends to have a coarse texture with prominent, easy-to-see minerals. The naturally occurring stone is primarily made up of quartz and feldspar, among other minerals. You've probably noticed that granite can vary greatly in appearance. There's a simple explanation for this – differing mineral compositions create the different colors and patterns for which this stone is known and loved.
While the formation of granite happens far underground, over time the rock is uncovered and comes close enough to the surface to be quarried. Once the granite is extracted from the ground, special machinery is used to cut the stone into large slabs. These slabs can then be purchased from granite wholesale suppliers and used for a variety of applications, including:
Kitchen countertops
Bar tops
Flooring
Backsplashes
Fireplaces
Bathroom vanity tops
Tub surrounds
Outdoor walkways and patios
Outdoor countertops & bars
And many more!
Caring for Granite Surfaces: A Quick & Easy Guide
Whether you choose granite for your floors, countertop or some other application, upkeep is simple and straightforward. Here are a few must-know tips:
Be sure to use a cleaner that is approved for stone surfaces. Doing so is essential to maintain a streak-free, polished look and extend the life of the sealer on the granite.
Even though granite is moisture resistant, it's important to clean up spills in a timely manner to avoid discoloration. It's a good idea to keep soap and other liquids in a bowl so that water does not collect on the surface.
Granite is durable and can withstand heavy use. Still, you should always use hot pads and cutting boards to avoid scratching or otherwise damaging your granite countertops.
Cosmos SurfacesTM: The Expert Granite Wholesale Suppliers
Proud to be among the leading granite wholesale suppliers in the U.S., Cosmos SurfacesTM offers a huge selection of granite in many different eye-catching colors and patterns. Emerald Pearl is just one of the many memorable granites we offer in slab form.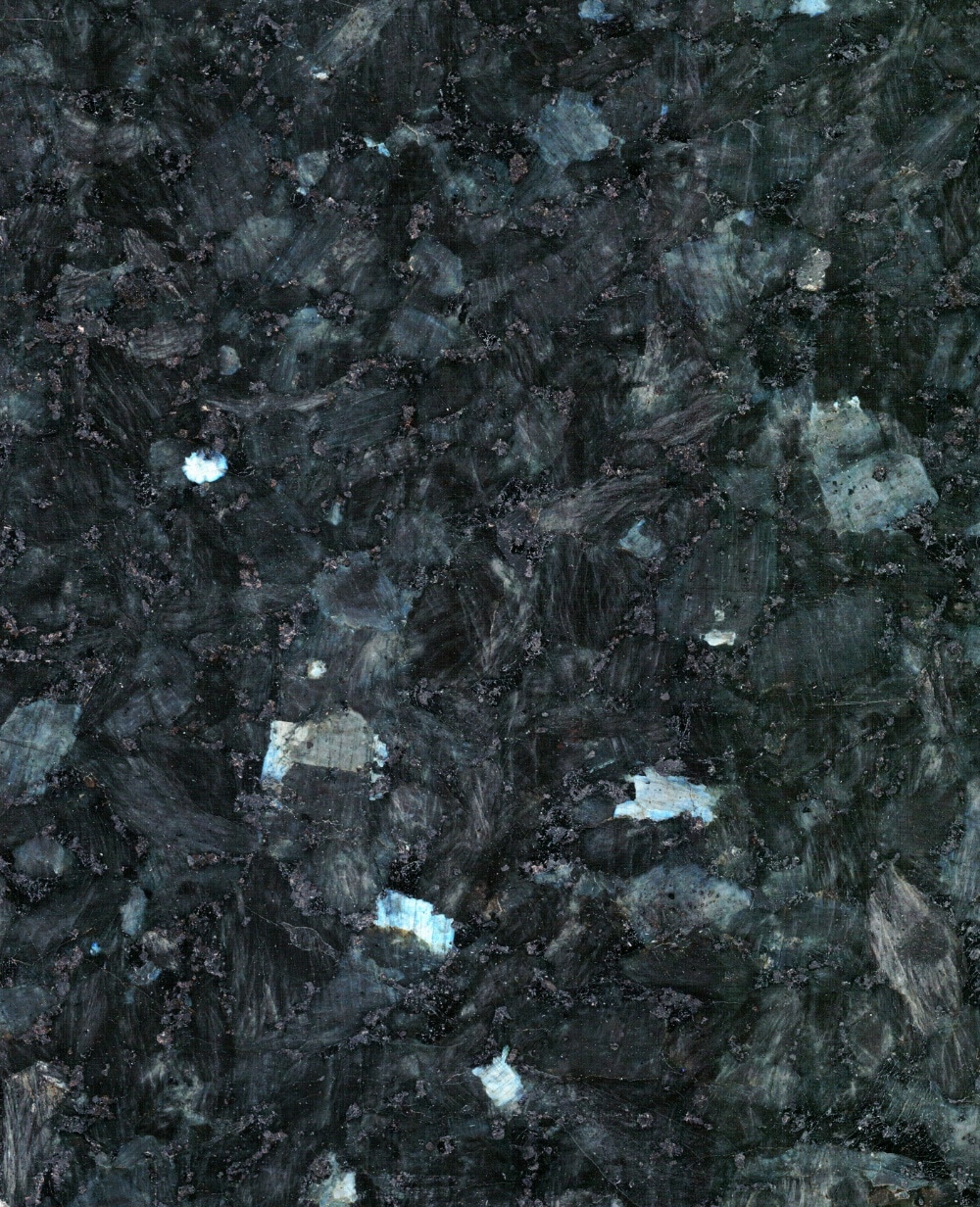 Click over to our website now to browse our extensive selection of competitively priced granite. If you have any questions, our knowledgeable staff is here to assist – simply fill out our contact form, and we'll be happy to help you find the best option for your project!
Color of the Month: Cinnamon Stick
This month's featured trending color is Pantone 18-1345, Cinnamon Stick! The Pantone Color Trend Report says, "Earthy and warm, Cinnamon Stick is sweet yet spicy."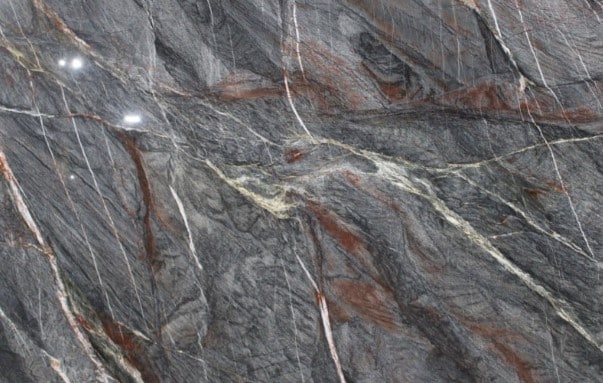 Complexity and beauty are unmatched in Crytos, a quartzite originating in Brazil. The mellow waves of black and silver that make up Crytos are met with crystalline rivulets of amber, grey, and white. Crytos looks beautiful installed in countertops, backsplashes, and fireplace mantles. Quartzite is resistant to scratching, staining, and fading, and the beauty is unmatched.
Please follow and like us: