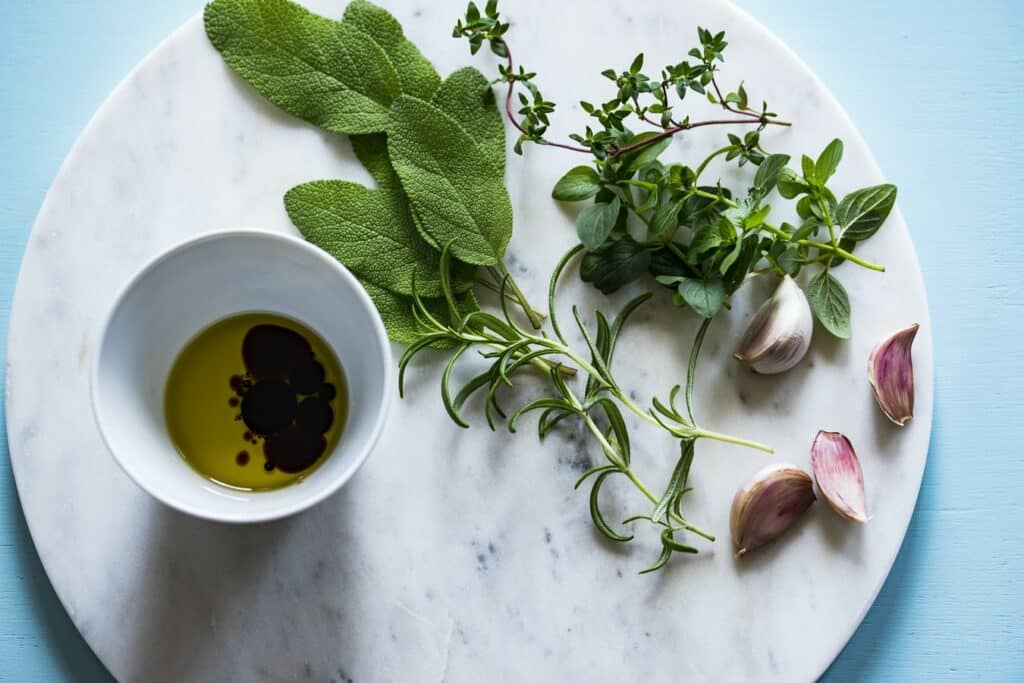 When a large stone slab is cut to make your custom shower wall or countertop, what happens to the small pieces of stone that don't make the cut? These beautiful "leftover" pieces of stone are called "remnants," and they don't go to waste. Natural stone remnants are actually in high demand by designers and other creative people with great ideas about how to use them. In today's blog, Cosmos SurfacesTM will talk about how to use natural stone remnants in homes and other buildings, and where to get them so that you can get started on your own stone remnant project. We hope to inspire you to use these gorgeous, environmentally friendly stone remnants in a variety of ways.
Before Using Natural Stone Remnants…
…Be sure to consider the type of stone. Some are more prone to scratching or staining than others, so they shouldn't be used in an environment that will expose them to these events. For example, soapstone is extremely resistant to acids and has a porosity of nearly zero. This makes it an ideal surface for serving food, so it's a great option if you want to create a gorgeous cheese platter out of natural stone. On the other hand, soapstone is relatively soft and vulnerable to scratches. You wouldn't want to use it as a cutting board – granite would be a much better choice.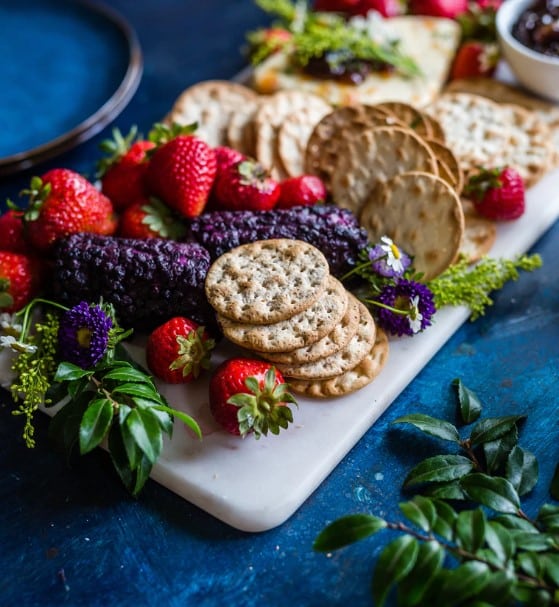 These are just a couple of examples of how the type of natural stone can affect where it should be used. Be sure to ask your supplier for advice about what types of stone would be best for your design, and read our blog and other care and maintenance resources for detailed information about caring for different types of natural stone.
Ideas for Large Remnants
Not all natural stone remnants are very small. Often, rather large pieces will be left over after an installation. This is a great opportunity to create a one-of-a-kind piece of furniture and bring luxurious natural stone into every room of the home. Large stone remnants can be used for:
Tabletops
Kitchen islands
Bar and buffet tops
Vanities
Windowsills
Outdoor Kitchens
Long, narrow remnants are perfect for these applications. This shape may not be ideal for a shower wall, but it is perfect for an in-home bar or a custom kitchen island. Just a touch of natural stone around the home can create an atmosphere of elegance and refinement.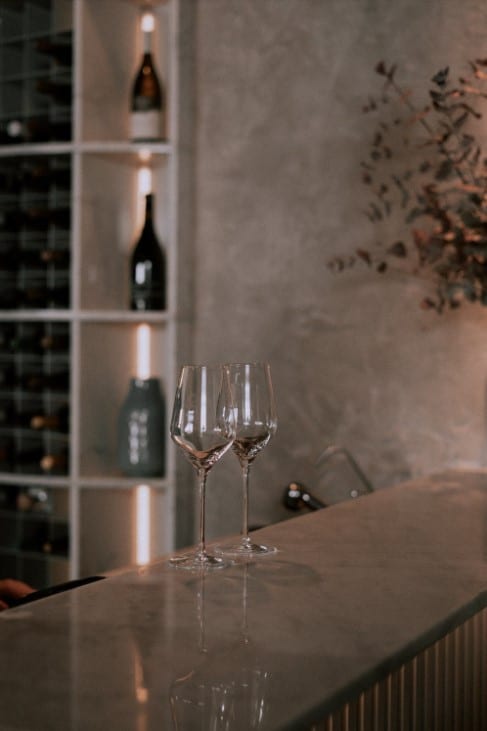 Ideas for Small Remnants
The possibilities are endless when it comes to small, and even very small, natural stone remnants. Because natural stone is naturally beautiful and unique, you can use a small remnant anywhere in the home. Here are some exciting ideas for these "leftover" pieces of stone:
Serving and cutting boards
Mosaic backsplashes and accent strips
Coasters and trivets
Decorative objects
Plant stands
Stepping stones
Mosaic walkways and stairs
Mosaic stair raisers
Coffee tabletops
Simply placed on a table or under a prized houseplant, a natural stone remnant instantly elevates your decor. Or, design a stunning mosaic for a kitchen, bathroom, entryway, or garden. Remnants can be further shaved or cut down to create mosaic tiles in any shape. Even a small strip of decorative tiling between the countertop and the vanity mirror will draw the eye and add a touch of luxury.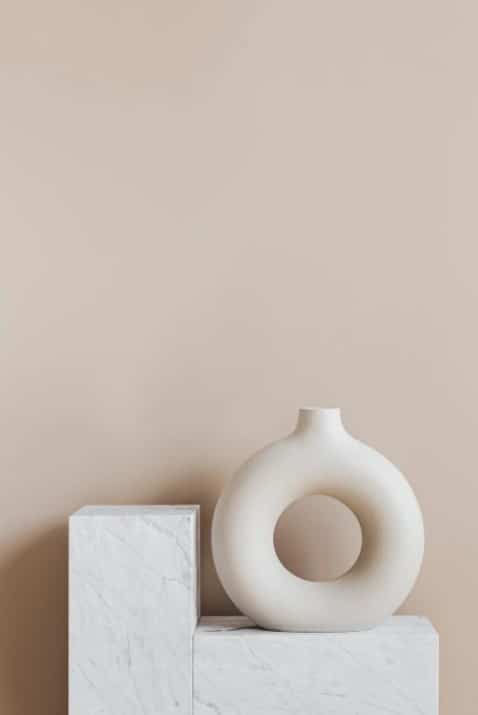 Natural Stone Remnants are Environmentally Friendly
Less waste is better for the environment, and natural stone remnants are a perfect example. Using the remnants of stone slabs that have already been quarried and transported means less wasted energy and fuel. Natural stone is super durable and outlasts other manufactured products, so maximizing its use means less wastage and efficient use of natural resources across the design industry. It can also be recycled and repurposed for construction, filler material, or even mineral-rich fertilizer for plant life.
Where to Get Natural Stone Remnants
Now that you've been inspired to create something beautiful out of natural stone remnants, where can you acquire them? Simply ask your local stone slab supplier. It is likely they have plenty of remnants remaining from installation projects that are ready to be repurposed. At Cosmos SurfacesTM, we value the design possibilities and environmental benefits of natural stone remnants, and we are happy to work with you to find the perfect remnants for your idea. Contact us to get started.
Color of the Month: Ultramarine Green
This month's featured trending color is Pantone 18-5338, Ultramarine Green! The Pantone Color Trend Report says, "Ultramarine Green, a deep cooling blue-green, exudes self-assurance and poise."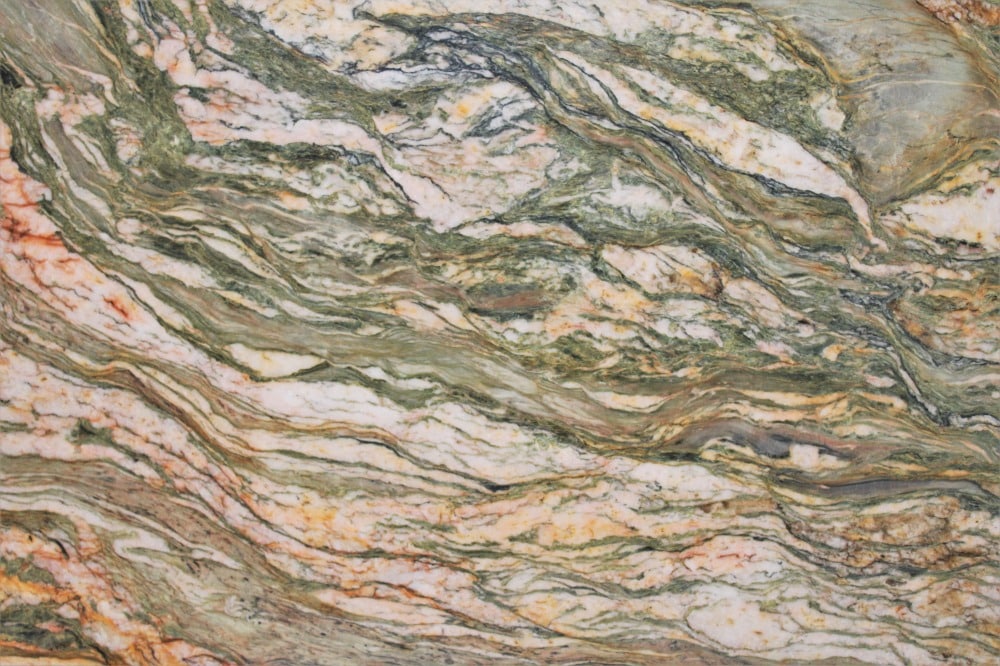 One of our most unique pieces, this quartzite is aptly named Fascination. Resembling an aerial view of the earth, the alluring waves and layers of Fascination captivates and delights no matter where it's installed. New patterns continue to draw the eye the longer one looks upon the winding veins of black, gold, green, and white that make up Fascination. Quartzite is resistant to scratching, staining, and fading, and the beauty is unmatched.
Please follow and like us: