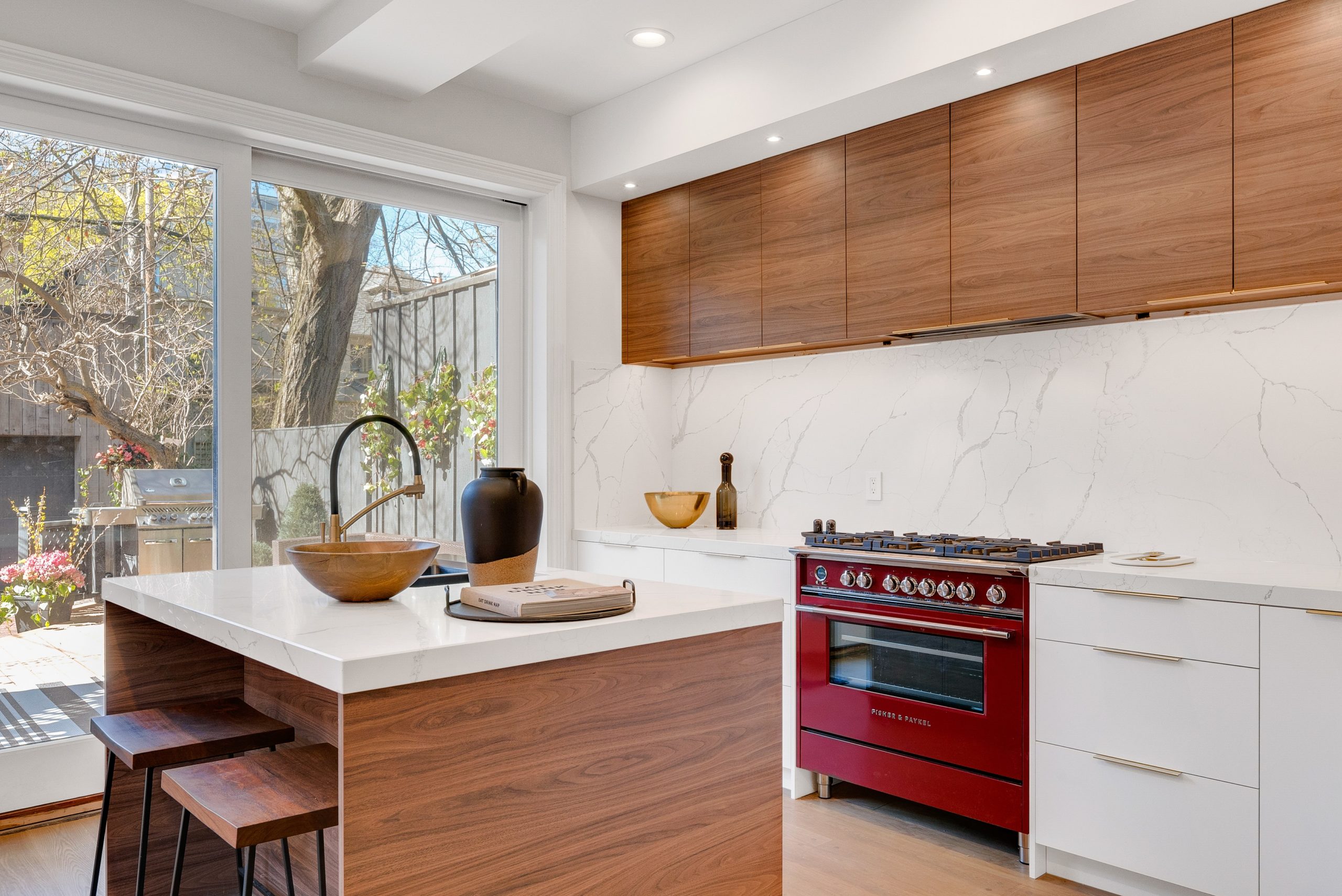 Quartz is one of the most gorgeous and durable materials to use for countertops of any kind. If you're looking for quartz countertops suppliers, Cosmos SurfacesTM is one of the leading distributors in the industry. We have a wide variety of options when it comes to countertops for kitchens, bathrooms, and more. Cosmos believes that your creative vision and aesthetic can be achieved with the right materials and expertise. Our three decades in the industry combined with our creative spirit are the perfect blend to help you find the quartz countertop that's right for you.
Premium Quartz Countertops for Kitchens, Bathrooms, and More
Our large format quartz crosses a wide spectrum of color and origin, so we can help you find the perfect choice for your quartz countertop. Our options will dazzle and delight, as well as meet your design goals. Quartz is a non-porous manufactured stone with a wider range of colors and patterns than natural stone. Here are just a few options from our quartz collection: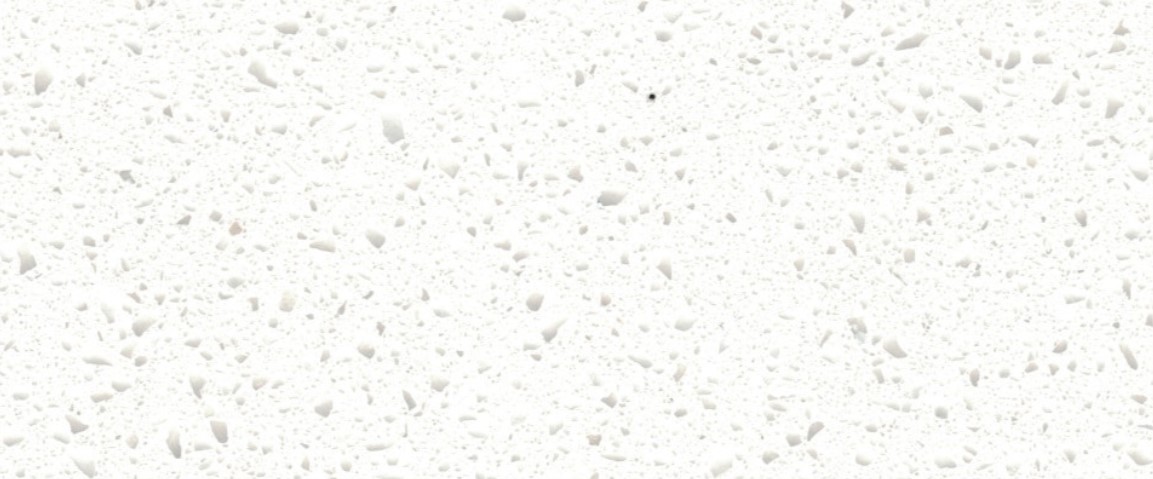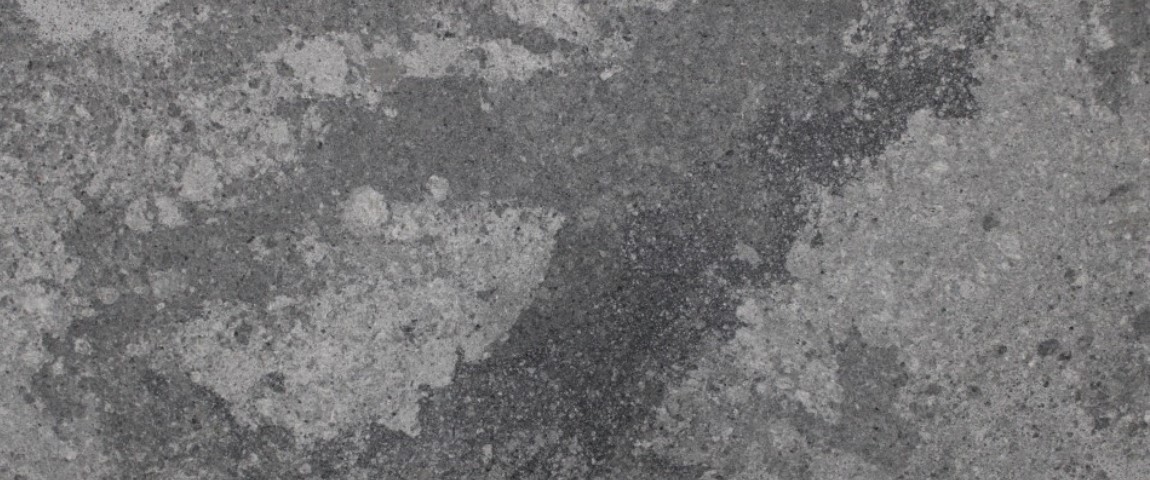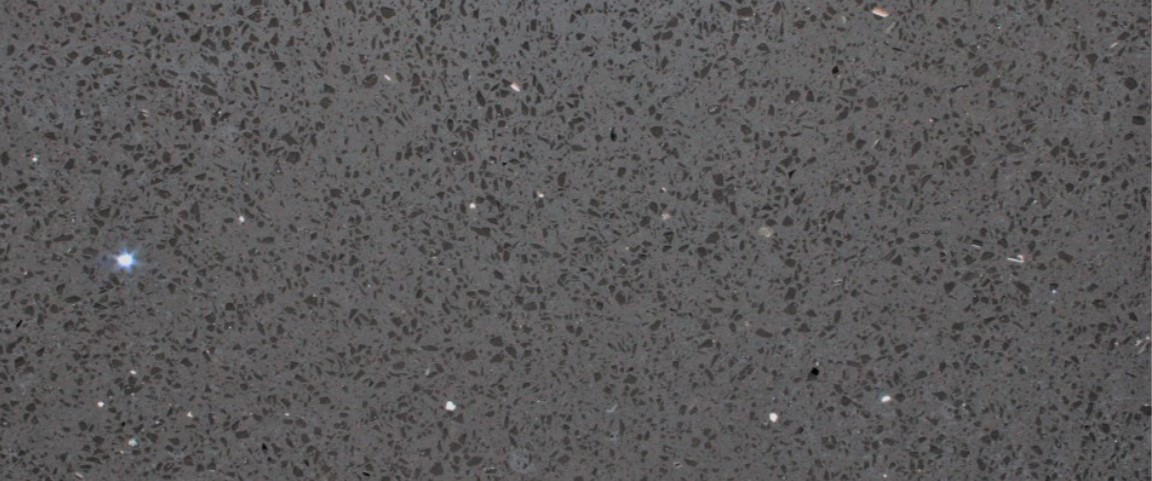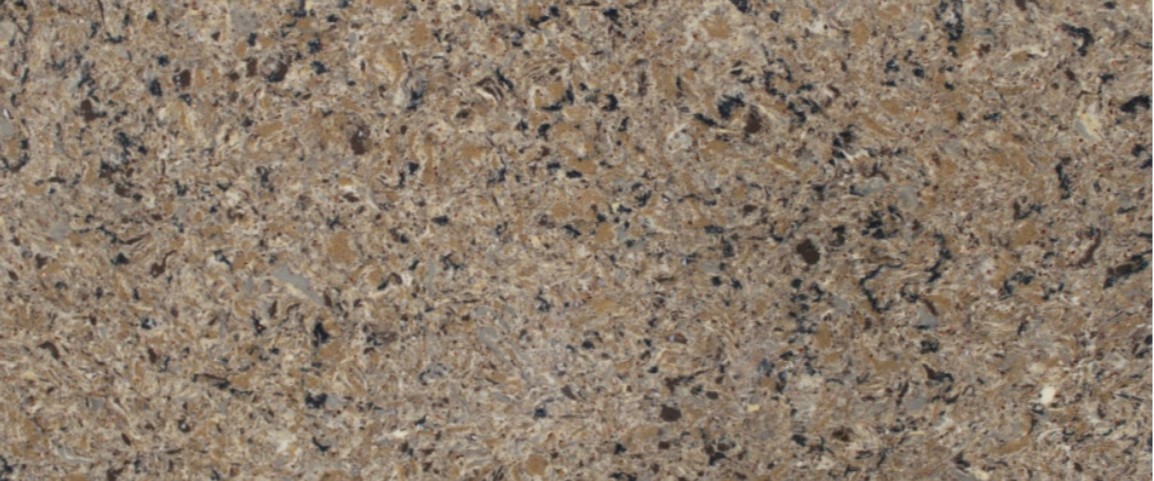 Your Dream Home is Waiting – Contact Us Today
As an experienced team of quartz countertops suppliers, Cosmos SurfacesTM offers a variety of quartz options to make your dream home a reality. Whether you're looking for kitchen, bathroom, or exterior quartz countertop options, Cosmos has a diverse and extensive catalogue. For more information on quartz or quartz countertop options, check out our blog or fill out our online form.
Color of the Month: Sunlight
This month's featured trending color is Pantone 13-0822, Sunlight! The Pantone Color Trend Report says, "Soft Sunlight invites happiness, pleasant cheer and a smiling presence."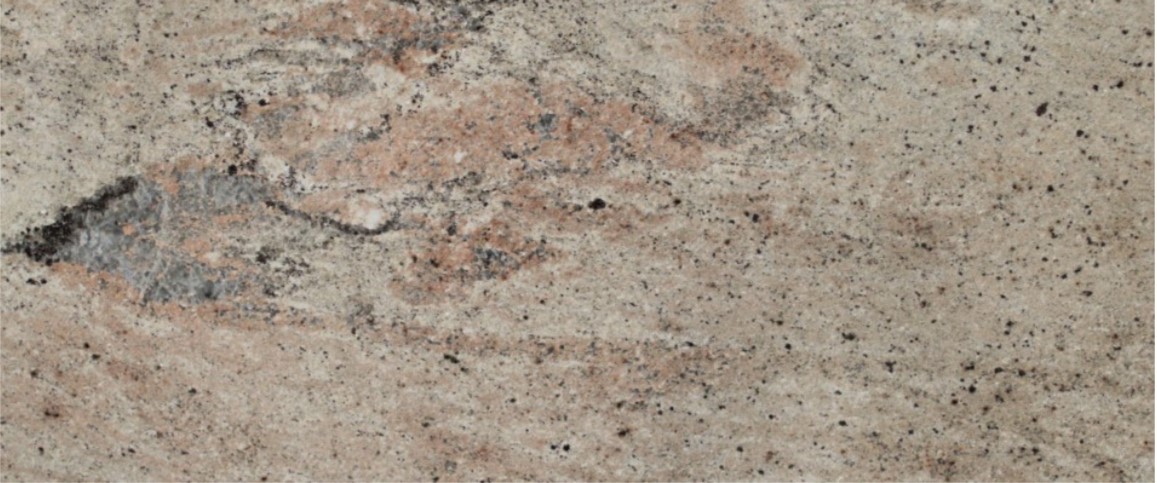 Vyara Gold brings to mind the shifting sands of a vast desert at sunrise. This dusky gold and taupe granite with veins of red and brown is a warm and attractive granite, perfect for a welcoming kitchen or bathroom.
Please follow and like us: