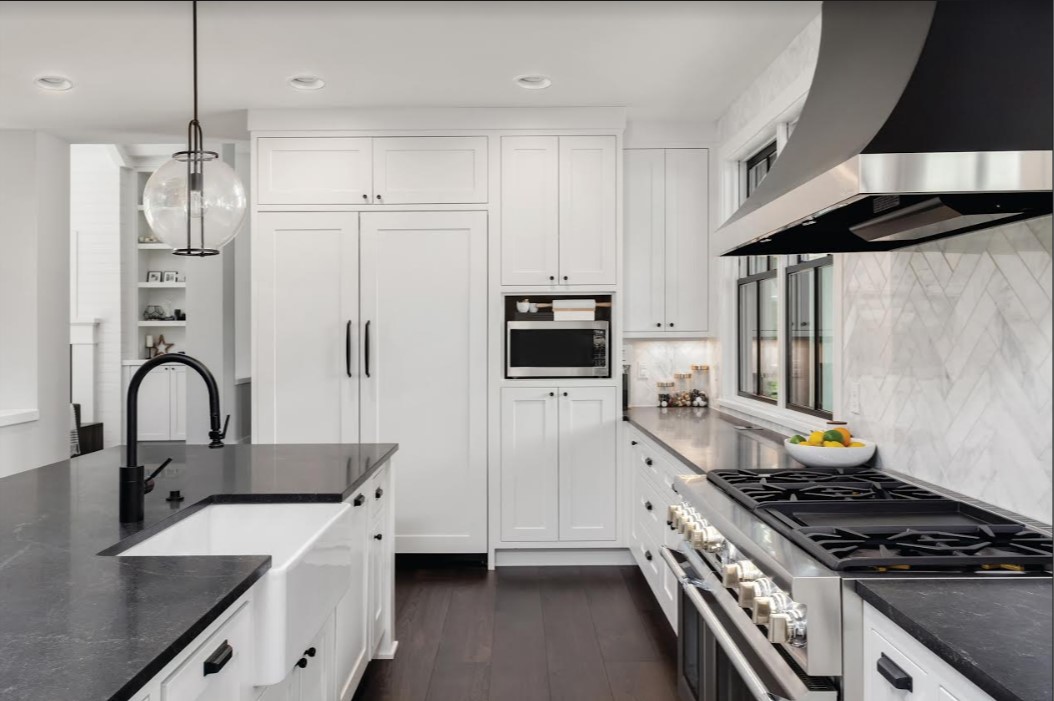 When it comes to kitchen sinks and tiles, porcelain is one of the best options. It's highly durable and resistant to scratching, chipping, heat, and water pressure. Cosmos SurfacesTM has recently launched a new large format porcelain tile collection – OPULITH. Creating your dream kitchen has never been so easy with so many beautiful porcelain options. Best of all, it's very easy to clean! Here are some tips on how to clean porcelain kitchen sink and tile.
How to Clean Porcelain Kitchen Sink and Tile
Cleaning porcelain in your kitchen can be a bit different than cleaning porcelain in the rest of your home. Your kitchen is probably very high-traffic, and the materials that come into contact with your porcelain kitchen sink are different than in your bathroom. Here are some tips on how to clean porcelain kitchen sink and tile.
Wipe down messes immediately. Your kitchen likely experiences a lot of spills, crumbs, and liquid messes. Although porcelain is durable and stain-resistant, letting crumbs and liquid sit on your porcelain for too long can make it a little tougher to clean. Play it safe by always wiping up a mess as soon as it happens.
Don't keep dishware in your sink for too long. Dishes and metal silverware can leave stains and residue, and this is true in any kind of kitchen sink. Keep your porcelain looking its finest by cleaning and putting your dishes back where they belong.
If you do accumulate orange rust stains, naval jelly is an effective product. Avoid mixing any acids and rinse quickly and thoroughly after use.
For everyday cleaning, use gentle dish soap and a soft towel or sponge. A magic eraser is a great tool, but any other non-abrasive sponge will work.
Bleach can work for tougher stains, but is safest on white porcelain. Make sure to rinse with plenty of water after using bleach. For a grey porcelain, like Ocean Grey, diluted white vinegar or hydrogen peroxide will usually be sufficient. Remember to clean the surface thoroughly with water afterwards.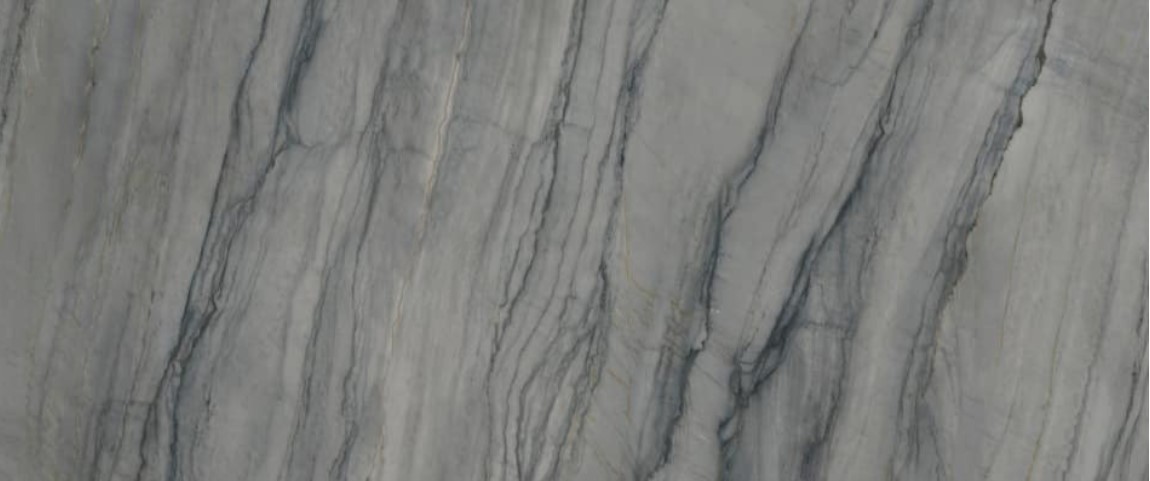 Tip: Using a grid in the sink helps avoid scratches from cutlery and dishes to a large extent.
Install Premium Porcelain in Your Kitchen Today
Due to its durability, high resistance to stains, and low-maintenance cleaning, Cosmos SurfacesTM recommends porcelain for kitchen sinks and tile. Our new porcelain collection from OPULITH offers diverse options that look fantastic in kitchens, like Apilar White. For more information on how to clean a porcelain kitchen sink and tile, contact our experts! Check out our blog for more great info and fill out our online form to speak with our team.
Color of the Month: Sunlight
This month's featured trending color is Pantone 13-0822, Sunlight! The Pantone Color Trend Report says, "Soft Sunlight invites happiness, pleasant cheer and a smiling presence."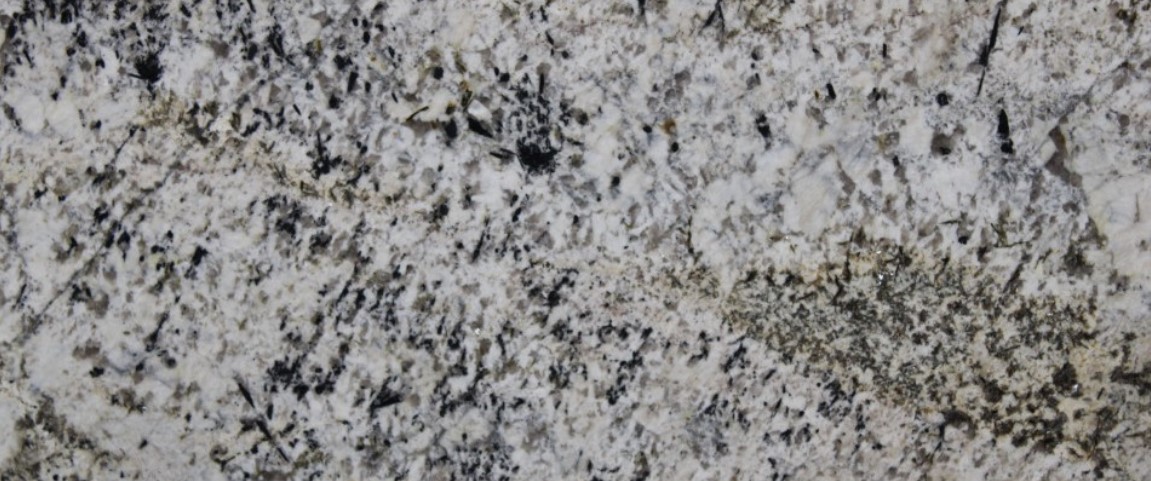 Bring a touch of warmth to any kitchen countertop or bathroom vanity top with Tornado Yellow. A flurry of mustards, chocolate browns and quartz white veins, this granite countertop is the perfect balance of cheer and chic.
Please follow and like us: