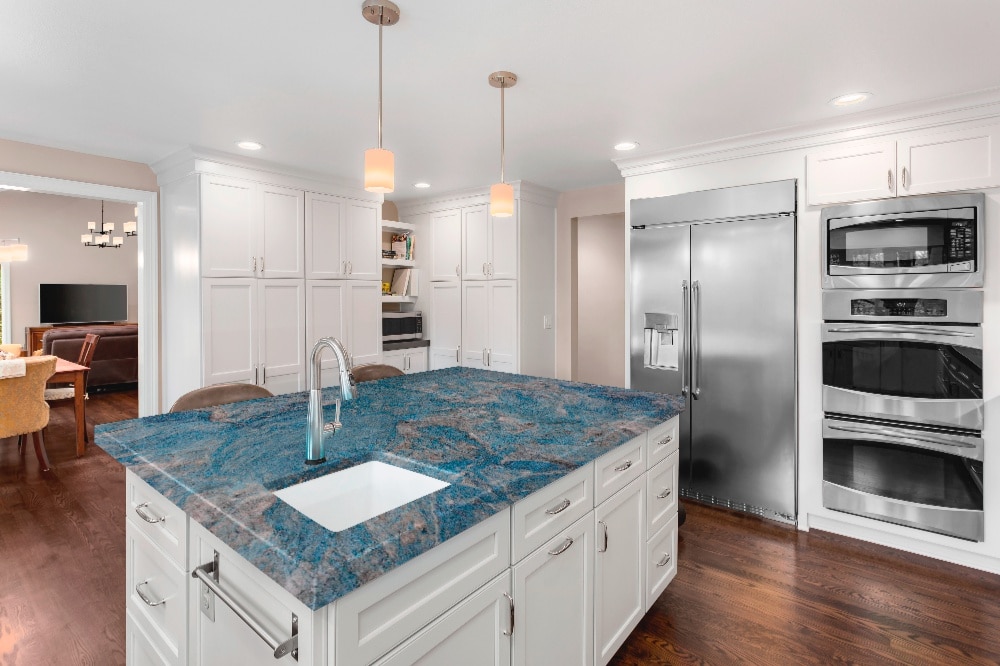 Quartzite has become a wildly popular choice for kitchen countertops and shower walls, among many other design applications. When you consider the numerous benefits of quartzite – including durability, simple maintenance and eye-catching beauty – it's easy to see why so many home and business owners are using this wonderful natural stone. If you're looking  to use a quartzite for a project, it's important to choose a trustworthy supplier such as Cosmos SurfacesTM. Read on to learn about what makes us one of the best quartzite suppliers in the industry.
Top Wholesale Quartzite Suppliers: Why We're the #1 Choice
Thinking of using quartzite for your next renovation project, or have a customer who has requested quartzite for their kitchen or bathroom? Here's why you should source your materials from us:
30+ Years of Experience – As a second generation family-operated company, Cosmos SurfacesTM offers over three decades of industry knowledge and expertise. You can depend on our team to guide you to a surfacing material that is perfectly suited to your project and your design, whatever it may be.
Commitment to Customer Service – As a customer-focused business, we're not happy unless you are. We go above and beyond to make sure our customers are highly satisfied, whether you're a vendor, an industry professional or a homeowner. Our mission is to become the preferred and most accessible supplier in the industry for all types of surfaces and complimentary products.
Vast Inventory – Because we know that everyone has different tastes and preferences, and every project calls for a unique look, we offer over a hundred different quartzites varying in patterns and colors to choose from. Our quartzite collection also features gorgeous grays, golds, whites and tans. Citrino is just one of many stunning quartzite options we offer.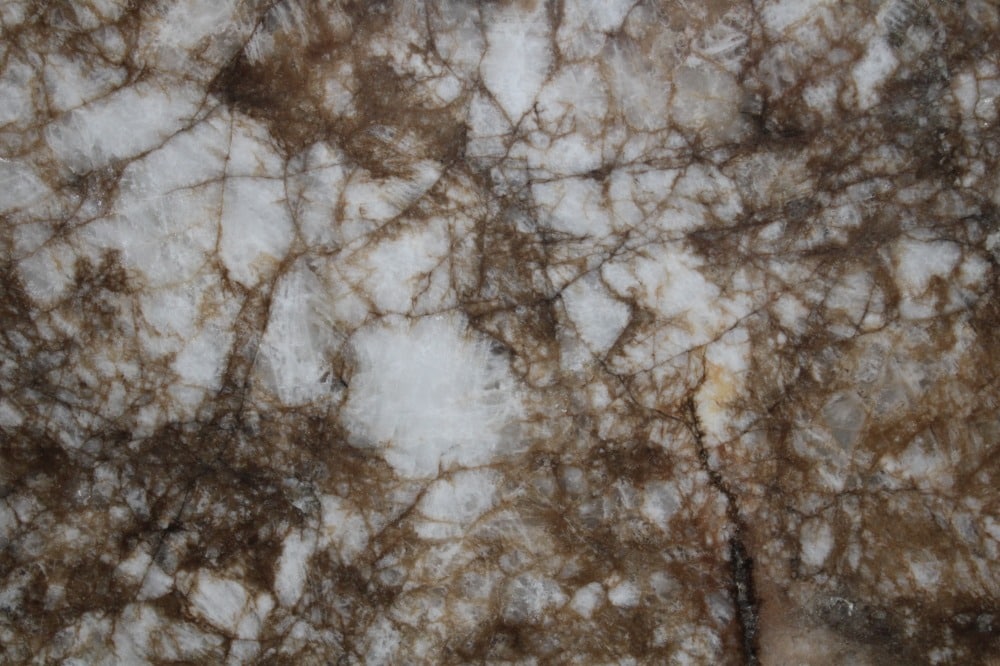 Find Competitively Priced Large Format Quartzite at Cosmos SurfacesTM
Dedicated to bringing our customers the finest surfacing materials coupled with the most outstanding service, Cosmos SurfacesTM has become a sought after and well respected supplier in the stone industry. Our knowledgeable team members are here to help you find the right material for your project, whether it's quartzite or another premium material. If you're ready to experience the Cosmos difference, reach out to us today.
Color of the Month: Mosaic Blue
This month's featured trending color is Pantone 18-4528, Mosaic Blue! The Pantone Color Trend Report says, "The teal Mosaic Blue displays an air of mystique, grace and depth of feeling."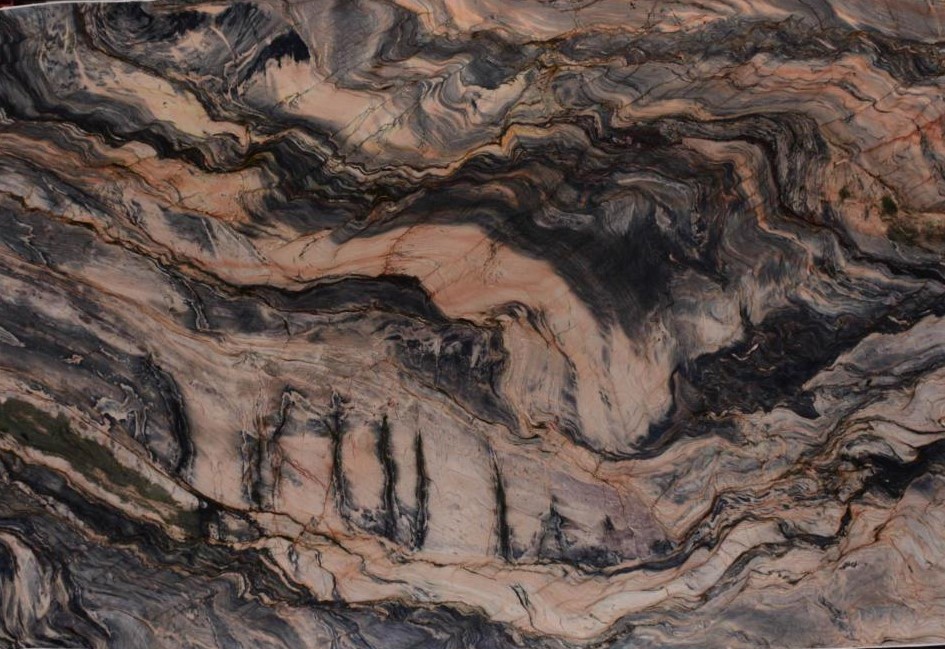 Like the heart of a hurricane or the eye of a tornado, Phoenix Blue is a stormy cloud of blues, reds, greys, and whites. The swirling patterns draw the eyes in a captivating display of texture and layering. Phoenix Blue is a daring and rewarding choice for flooring, countertops, fountains, and fireplaces. Phoenix Blue like other quartzites is resistant to scratching, staining, and fading, and the beauty is unmatched.
Please follow and like us: