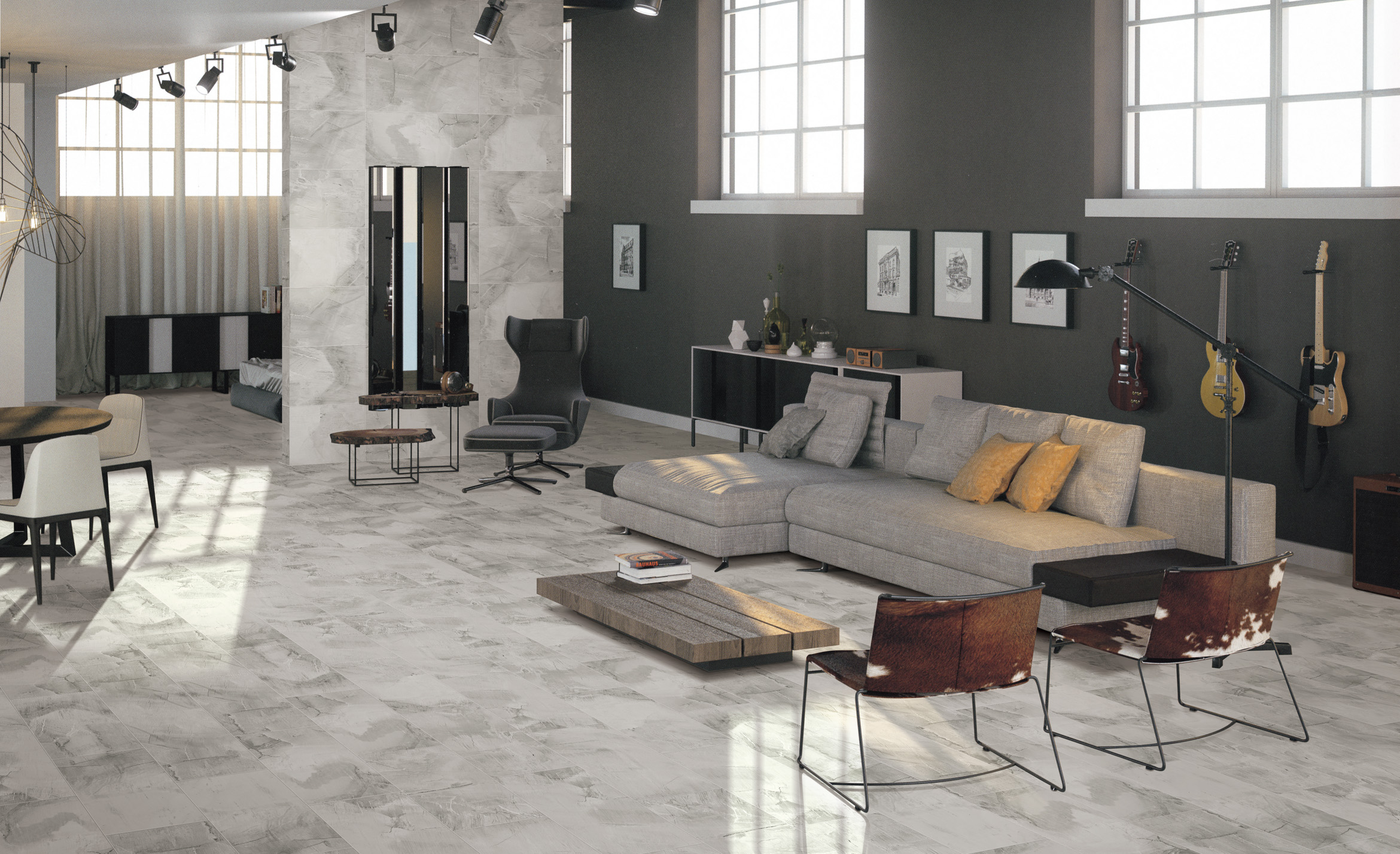 While porcelain and marble are both popular surface materials, porcelain slabs that look like marble might have you wondering which option is best suited to your needs. You may prefer the appearance of marble, but want to take advantage of some of the other wonderful qualities of porcelain. Luckily, large format porcelain tiles are available in diverse colors and styles, so it's easy to find porcelain that looks like marble in our selection at Cosmos SurfacesTM. Let's take a look at how porcelain and marble compare, so you can consider all of the factors when making your choice.
Durability
While both materials are extremely durable, they are rated on different scales of hardness. Marble is rated on the Mohs hardness scale and comes in between 3 and 5 – this means marble is highly durable, whichever type you choose. Porcelain tiles are rated on a PEI (Porcelain Enamel Institute) scale. Porcelain tiles with a hardness rating of 4 to 5 are suited for heavier foot traffic in homes and businesses, while a rating of 3 is suitable for residential and light foot traffic. We can help you find a porcelain that will be perfect for your needs.
Cost
Some types of marble are less expensive than others, while porcelain is a less expensive option in general. The cost of installation factors in as well. Porcelain can sometimes be more expensive to install, as it may require a special grout. Average costs for materials and installation come in at around $8 to $15 per square foot for porcelain tile, while marble can range from $9 to $24.
Maintenance
Porcelain is a dense, hard material and is often glazed. This makes it easy to clean, water resistant, stain resistant, and safe for use with most popular cleaning products. You can refer to our easy guide on how to clean porcelain tile. Marble is more porous, which means you may have to be a little more careful about preventing stains and contact with acidic substances. Marble requires appropriate cleaning products and needs to be sealed to protect against accidents.
Installation
Marble is heavy and requires underlying support. You may want to lay marble tiles out prior to installation to arrange an aesthetically pleasing pattern (the same applies to porcelain tiles made to mimic the look of marble.) Porcelain tiles, though not as heavy as marble, may also need underlying support. The method of installation will depend on the application, so it's best to get expert advice when choosing a material.
How Cosmos SurfacesTM Can Help
If you desire the look of marble but would like a less expensive option that is easier to clean and maintain, porcelain slabs that look like marble are a great solution! Cosmos SurfacesTM is proud to showcase our new porcelain tile collection – OPULITH. We offer a premium variety of patterns and colors that can bring the look and feel of luxury into your space. Cosmos SurfacesTM brings over three decades of knowledge and industry experience to the table. Fill out our or give us a call today to get started!
Color of the Month: Mosaic Blue
This month's featured trending color is Pantone 18-4528, Mosaic Blue! The Pantone Color Trend Report says, "The teal Mosaic Blue displays an air of mystique, grace and depth of feeling."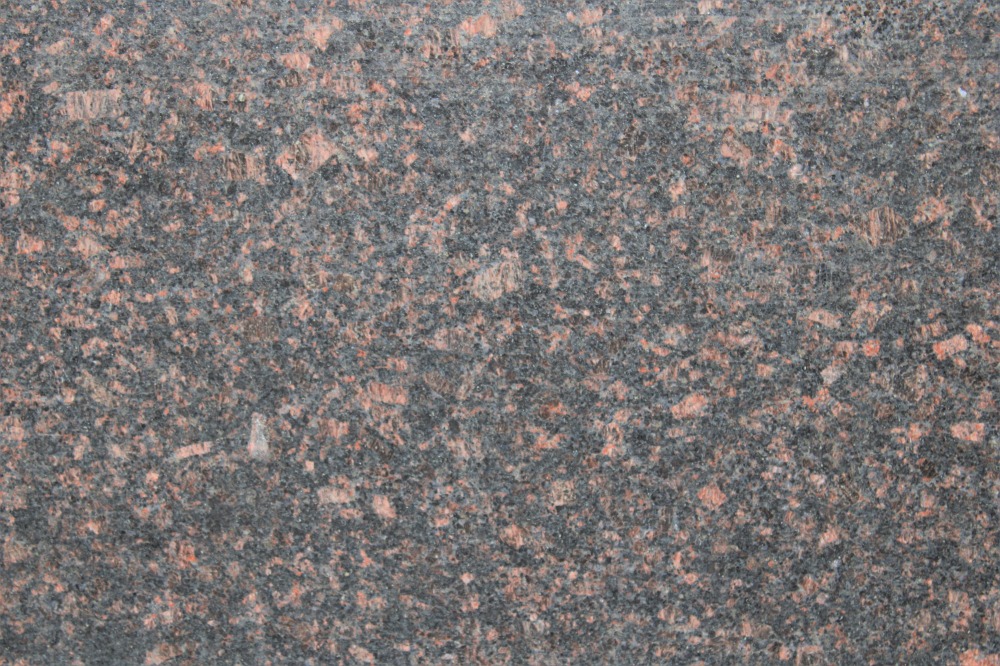 Unearth the exquisite blue and brown patterns hidden in Sapphire Blue, which is a highly polished brown granite that gleams like a trove of precious gems. Sapphire Blue exudes luxury and rarity, and its exotic blend of blue, brown, black, and grey is a shining example of the earth's most incredible natural creations.
Please follow and like us: