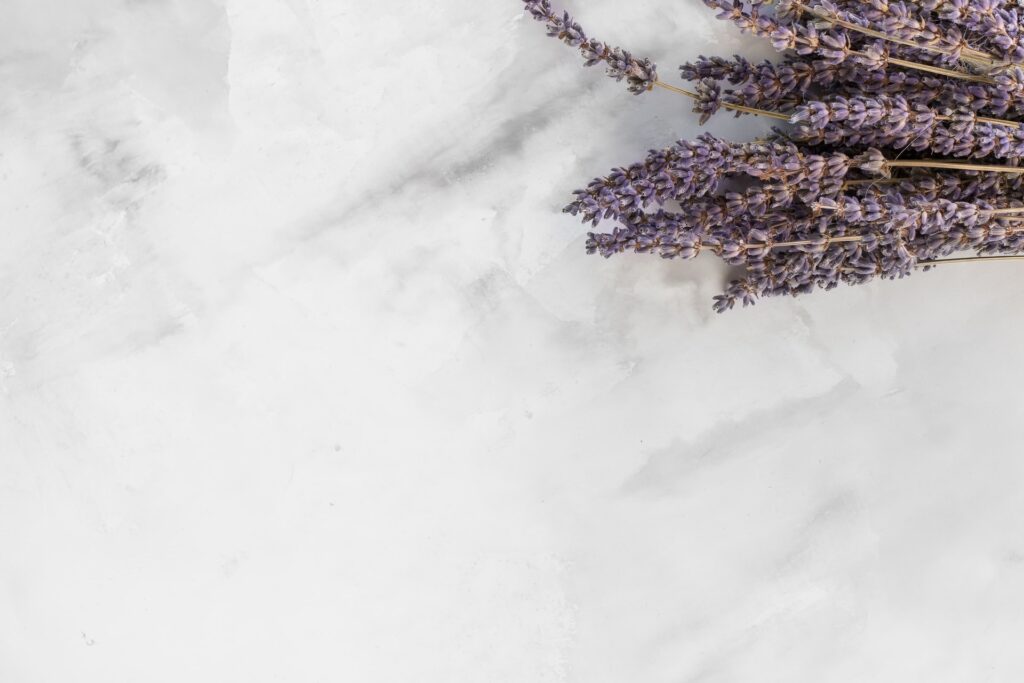 As the latest interior design trends shift, marble is making a massive comeback. With many modern homeowners looking to incorporate classic elegance into their designs – while sticking to a budget – demand for quartz that resembles marble has also risen. Dolomite is another coveted natural stone that bears a striking resemblance to marble. Falling somewhere between quartzite and marble in terms of price tag & properties, dolomite is well suited to a variety of design projects. Read on for a comprehensive explanation of the difference between dolomite and marble, followed by a sneak peek at the gorgeous styles of dolomite available from Cosmos SurfacesTM. 
Breaking Down the Difference Between Dolomite and Marble
Created when limestone and lime mud interact with magnesium-rich groundwater, dolomite is a sedimentary rock known for its characteristic white and gray coloring. While often mistaken for marble or quartzite, this natural stone has distinct features which separate it from all others. Without further ado, let's explore the difference between dolomite and marble by discussing how the two stones compare in a few categories. You may find that either dolomite or marble is better suited for your design project.
Maintenance & Longevity
With proper care, a dolomite countertop will offer a long and beautiful lifespan – often outperforming marble in the long term. Thanks to its higher level of non-porosity, dolomite can generally withstand liquids & acids more successfully than marble over time. Still, this stone is not totally maintenance free. It does require sealing on a regular basis to preserve its pristine appearance.
Hardness & Durability
Dolomite ranks higher than marble on the durability scale, largely due to its dense mineral composition. Slightly hHarder than most marbles, dolomites tend to resist scratches and heat more readily. However, this stone is not quite on par with the density & durability of granite and quartzite. In other words, it's a good middle-of-the-road option for kitchen and bathroom renovation projects when it comes to durability.
Affordability
Generally speaking, dolomite tends to be more affordable than some coveted marbles and other premium stones, such as quartz and granite. But keep in mind: pricing will vary depending on the specific usage and the stone variety you select.
Color Scheme
Highly befitting the creation of a sophisticated interior, dolomite is most often gray, white and/or tan in color. Less commonly, it can be found with tinges of pink, brown, black or green. Dolomite typically has a streaked pattern reminiscent of many beloved varieties of marble. For homeowners who yearn for the regal look of marble, dolomite delivers – with the significant bonus of being less fragile and longer lasting, all at a generally lower price point.
Hopefully, our overview of how dolomite and marble differ has given you an idea of which stone might work best for your purposes. If you enjoyed this resource, be sure to check out our blog for more helpful articles on surfacing and design topics! 
See for Yourself How Captivating Dolomite Can Be
Considering that white and gray stone with prominent veining is among what's trending for fall 2020, now is a fantastic time to consider dolomite for your next interior design project. The wide selection of high-quality natural stone from Cosmos SurfacesTM features several uniquely striking varieties of dolomite, including Luce Di Luna.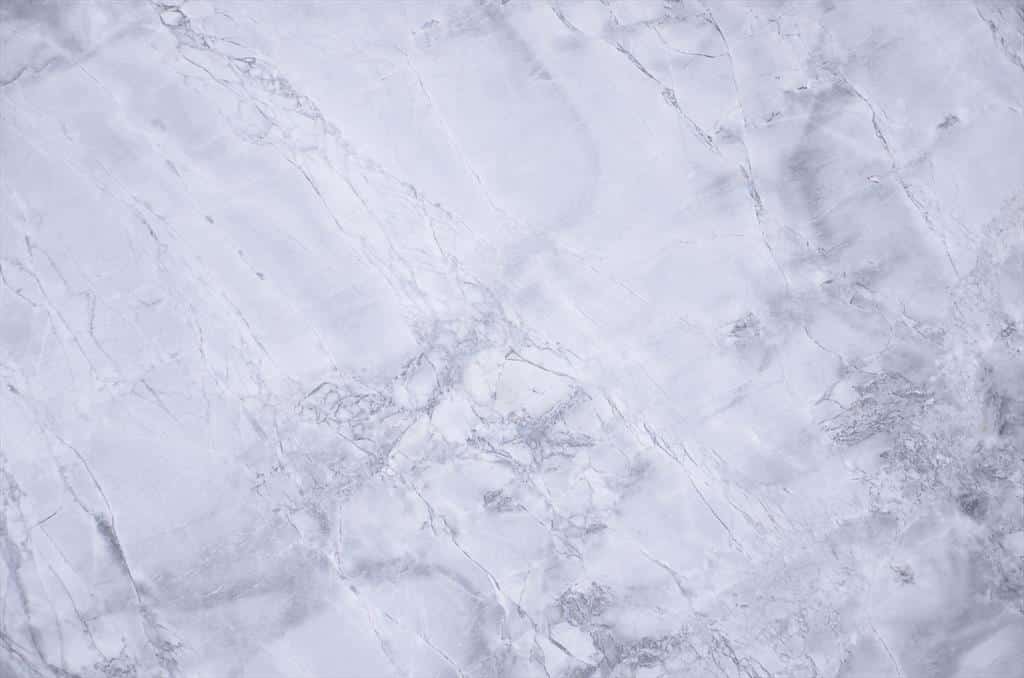 Luce Di Luna is an intricately textured dolomite featuring a pattern defined by lines which often intersect and intrigue the eye. Fittingly, the name of this stone translates to "light from the moon," which aptly describes its subtle yet memorable gray and white coloring. The hues and properties of this natural stone make it a terrific choice for countertops, floors and interior walls throughout the home.
Our Experts Are Here to Help You Locate the Best Material for Your Project
Is dolomite right for your application, or might another material be a better fit for your needs and decorating style? Ultimately, the answer to this question will depend on exactly what you are looking to achieve in your project.
If you'd like to work with a knowledgeable professional as you make this important decision, our trusted stone supplier is here to provide experience-backed assistance. Reach out to Cosmos SurfacesTM today to get started with a member of our team!
Color of the Month: Lark
This month's featured trending color is Pantone 16-1324, Lark! The Pantone Color Trend Report says, "Authentic and low-key, Lark is an understated and versatile khaki."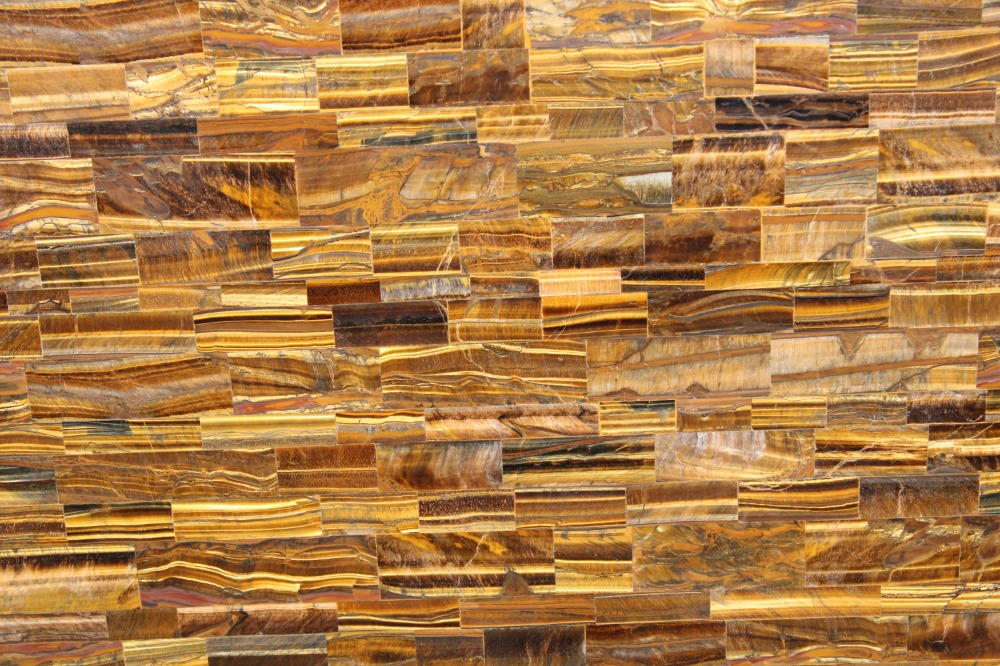 A semi-precious quartz gemstone, Tiger Eye is amber and gold in color. Its lustrous hues have a cat's eye quality, making it the perfect match with browns and reds. The striking appearance of Tiger Eye goes unmistakably well with wood cabinets and looks great in kitchens and bathrooms. The polished finish makes it smooth and silky to the touch.
Please follow and like us: