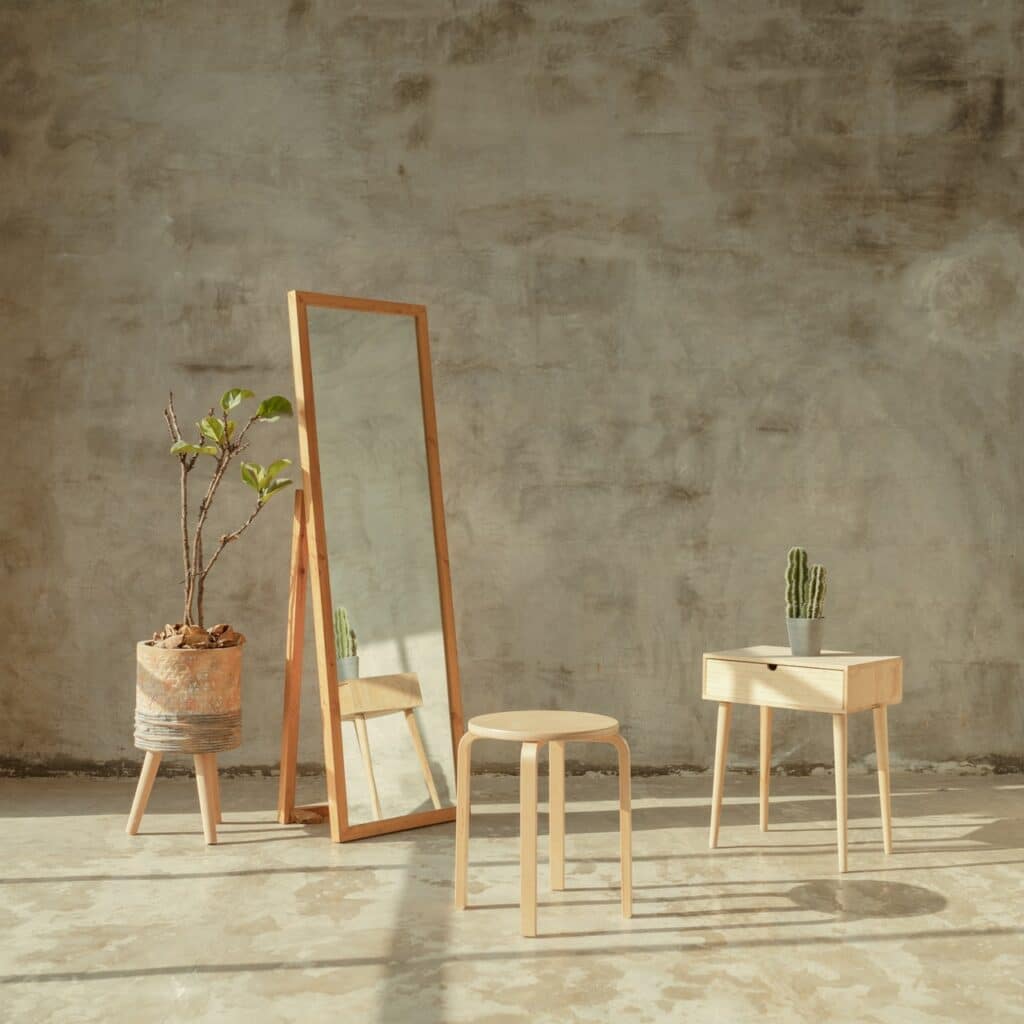 It's no secret that natural stone surfaces can go a long way toward creating a desired aesthetic in the home. The natural stone patterns within those surfaces can further help refine your design style. In this post, the experts at Cosmos SurfacesTM share tips on how to choose natural stone patterns to help you create the exact look and feel you want in any room.   
Design Goals
When considering various stone patterns and finishes, it's important to understand what your design goals are. For example, if you are hoping to achieve a minimalist look with just a pop of color or texture, you can use natural stone patterns to achieve these highlights. Or, you can opt for simple stone surfaces and play around with furniture or painted accent walls for your color or texture fix. Let's take a look at a few design styles and which stone patterns and colors can help you achieve them:
Minimalist Spaces
As mentioned above, colors and patterns can be used effectively in a minimalist setting. A dramatic accent wall, for example, can perfectly balance out the simpler design elements in the space. Stones like Magma Gold and Maori (both granites) and Raphael and Oxford Blue (both quartzites) have striking, complex patterns along with gorgeous colors. Any of these stones would work well in a minimalist setting and can be used to create truly breathtaking accent walls or other features like kitchen islands.
Warm, Inviting Spaces
For homeowners who like to entertain or simply want a warm, inviting feel to their space, stones with classic brown tones and consistent patterns can help create this aesthetic. Stones with blue, copper or golden elements in their patterns are both striking and elegant, while retaining a sense of warmth and comfort. Granite products like Vitrium, Lapidus and Giallo Fiorito are all examples of stones that contain gorgeous warm tones within their patterns.
Small Spaces
Using design elements wisely can help smaller spaces look and feel bigger. As an example, a stone surface with a flowing vein pattern can make a kitchen island appear bigger, as well as the room itself. Using vertical veining patterns on stone walls gives a sense of high ceilings, as the vertical lines direct the eye upward and appear to elongate the space.
Invoking Nature
If you're looking to replicate the look and feel of wood around areas like the fireplace or an indoor garden, stones like Brown Silk (a granite) and Sequoia Brown (a quartzite) are excellent options, as their patterns and textures mimic those of wood. The colors and patterns in these stones in combination with the texture created by a leathered finish can truly bring a natural aesthetic into the home.
Speaking of natural elements, using a stone like Black Marinace (a granite) in or around a water feature, such as a water fountain, adds an elegant touch without the struggle of having to clean pebbles. The pebbled texture of the stone adds detail and depth and brings along with it the durability and ease of maintenance for which granite is so well-loved.
Stones like Rain Forest Green and Café Forest Brown mimic natural elements like leaves and branches and invoke a sense of calm and tranquility. They are perfect for bathroom vanities, kitchens and living rooms.
Conclusion
One of the most impressive features of natural stone is the immense variety created by the natural processes behind stone formation. Long veining patterns are inherently elegant and soothing, while dramatic swirling patterns invoke a flowing sense of movement and energy. Each unique pattern tells the ancient story of its stone.
When it comes to natural stone and interior design, there are multiple steps you can take to craft your desired aesthetic, from the type of stone you select, to the colors and patterns contained within and, finally, the type of finish applied to the stone surface. The options are just about endless!
For more information on the various aspects of using natural stone in interior design, take a look at our post on how to design your home like a professional. If you'd like to know more about how various stone finishes alter the look and feel of natural stone, our blog post on how to choose the perfect stone finish provides a detailed overview.
Cosmos Can Help!

Cosmos SurfacesTM brings over three decades of knowledge and industry experience to the table. As a 2nd generation family-owned business, we are passionate about sourcing high-quality surfaces for your home or business. Get in touch by filling out our contact form today – our team of experts is happy to help you along the journey of designing your dream spaces!
Color of the Month: Lark
This month's featured trending color is Pantone 16-1324, Lark! The Pantone Color Trend Report says, "Authentic and low-key, Lark is an understated and versatile khaki."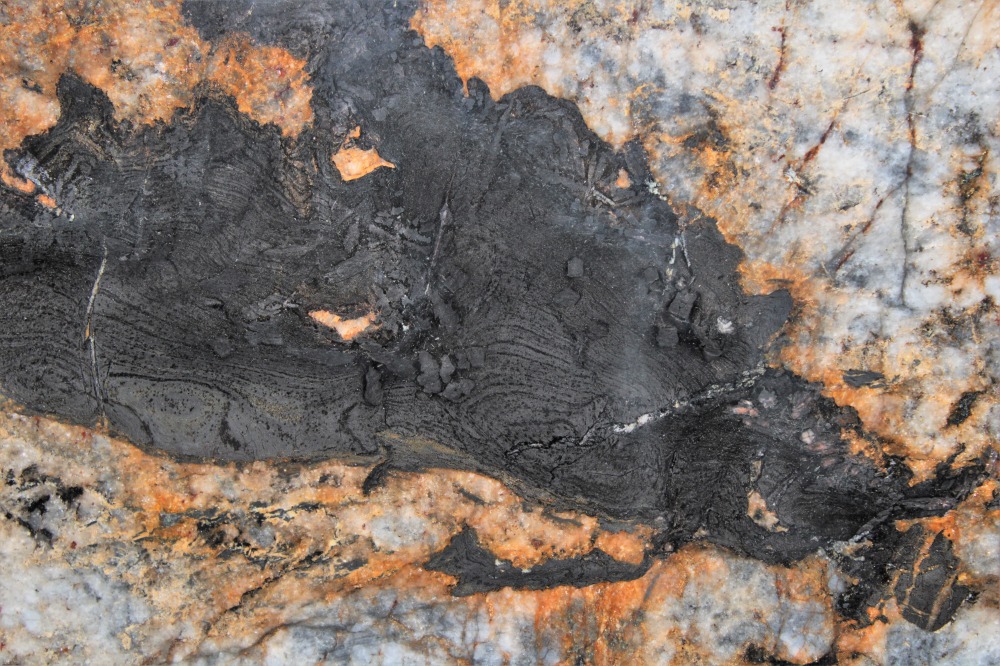 For those in the market for an exotic, one-of-a-kind granite countertop, Belatrix is a top contender. This natural Brazilian stone features a polished finish and a pattern that is truly extraordinary. Set upon a shining black background are idiosyncratic shapes formed via a melange of rust, burgundy, gray and cream.
Please follow and like us: