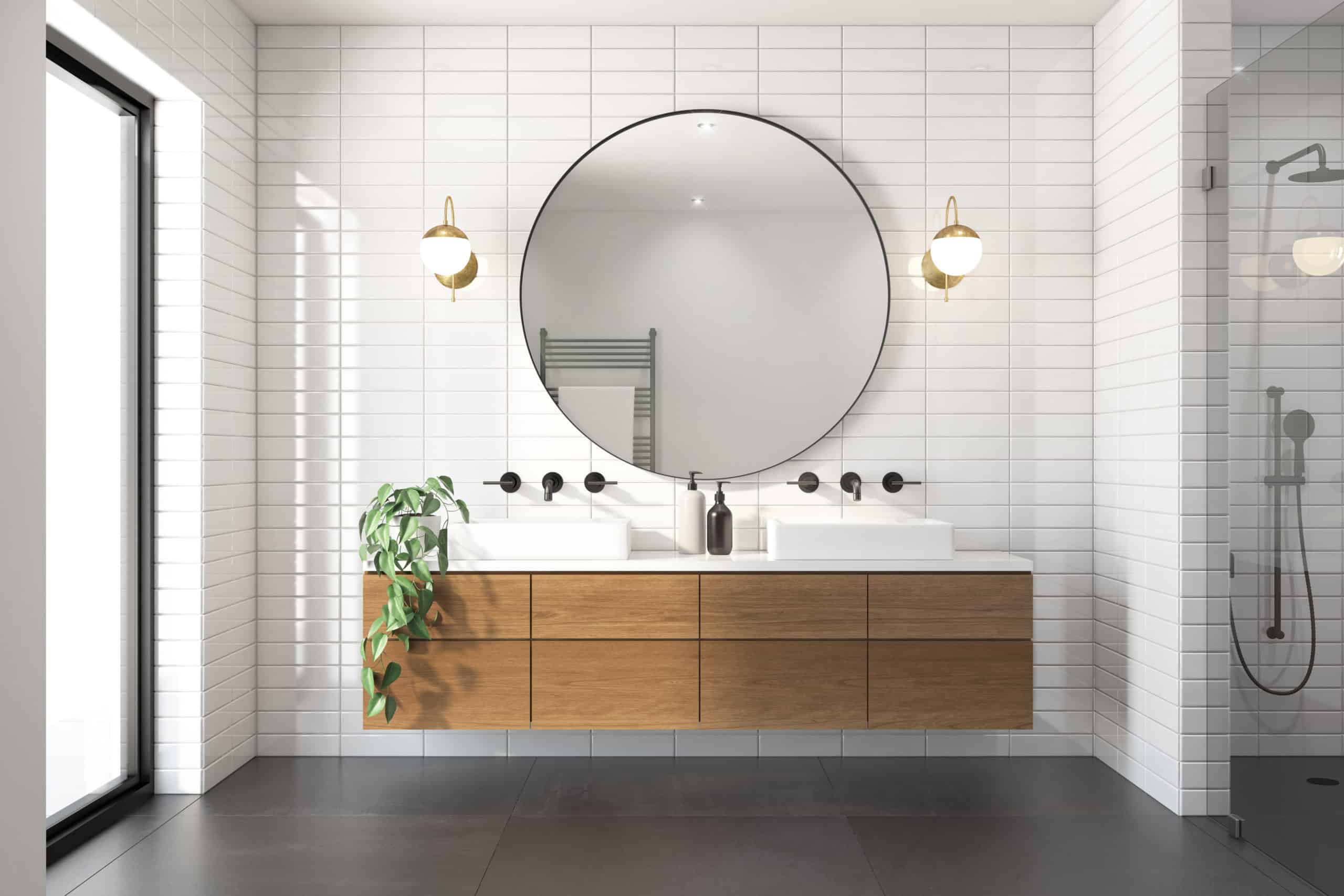 Also known as engineered stone, quartz has earned the spotlight as a favorable choice for remodeling and renovation projects of all kinds. Many home renovators admire the qualities that this surfacing material has to offer for kitchen countertops, including its resilience, longevity and striking appearance. Still, some wonder: Is quartz good for bathrooms? Keep reading to find out why quartz is indeed a wonderful choice for vanity tops, shower walls and other elements of any modern bathroom.
Is Quartz Good for Bathrooms? Cosmos SurfacesTM Explains
Curious about whether quartz is good for bathrooms? Check out this list of characteristics which make quartz well suited to a variety of bathroom projects:
Non-porous – Because quartz is non-porous, it's easy to clean and won't hold germs or moisture. It's easy to wipe clean and disinfect. This also makes it more resistant to stains than some types of natural stone.
Hardwearing, but less hard in appearance – From spills to drops, quartz can withstand it all with minimal chance of chipping or cracking. At the same time, its appearance is not quite as hard as that of natural stones like granite and marble, making it softer to the eye.
Unique & mesmerizing – Since quartz is an engineered product, it is available in a huge range of distinct colors and styles that can be replicated time and over. For those desiring a standout countertop or bathroom surfacing material, quartz promises an exquisite, inimitable aesthetic.
These are just a few reasons why the answer to "is quartz good for bathrooms?" is a resounding yes! Just be aware: quartz is less heat resistant than some other countertop materials like natural stone, so it's best to avoid putting hot items directly on its surface. This usually isn't as much of a concern for bathrooms as it is for kitchens.
Discover Captivating Quartz Options from Cosmos SurfacesTM
Now that you are familiar with the many advantages of quartz, it's time to explore different styles that might fit your project. With understated elegance and a calming, quieting effect, Pebble Grey is a breathtaking selection from the Cosmos SurfacesTM collection.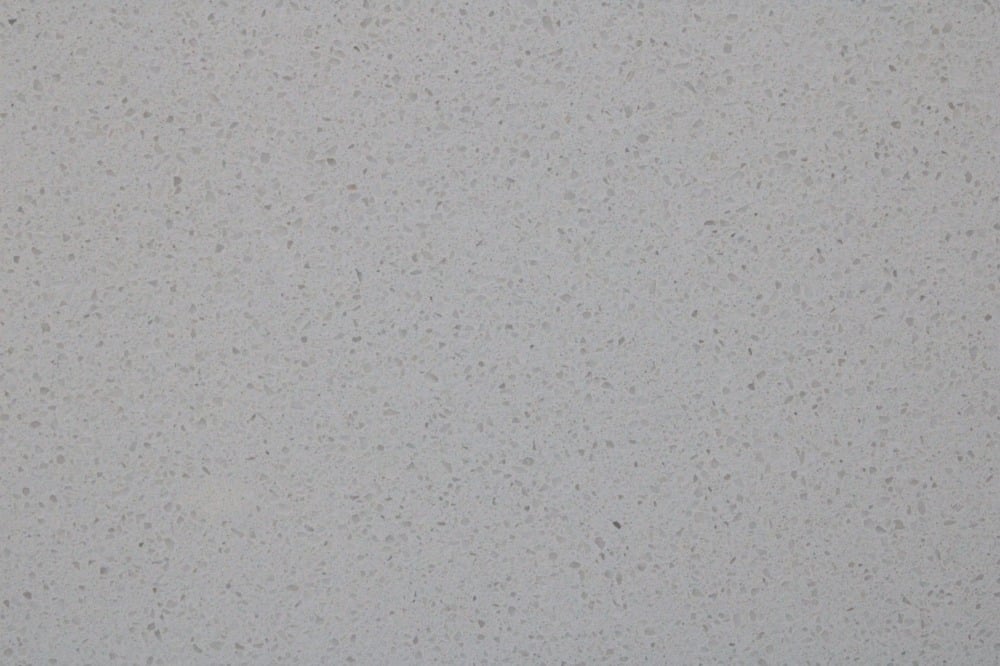 To view more stunning quartz options and find one that perfectly complements your design scheme and application, click over to our online gallery. The Cosmos SurfacesTM experts are here to provide personalized shopping assistance if you desire professional guidance. Simply complete our contact form to get in touch or chat with us on the website!
Color of the Month: Cinnamon Stick
This month's featured trending color is Pantone 18-1345, Cinnamon Stick! The Pantone Color Trend Report says, "Earthy and warm, Cinnamon Stick is sweet yet spicy."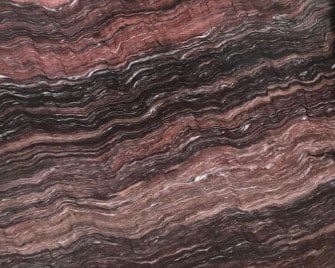 The quartzite Malbec receives its nickname, Napa Valley, from the rich and complex colors that bring to mind the sunsets of northern California. Comprised of rolling hills of brown, red, pink, and white, transport yourself to the mountains and wine country by installing Malbec both inside and out. Quartzite is resistant to scratching, staining, and fading, while its beauty is unmatched.
Please follow and like us: