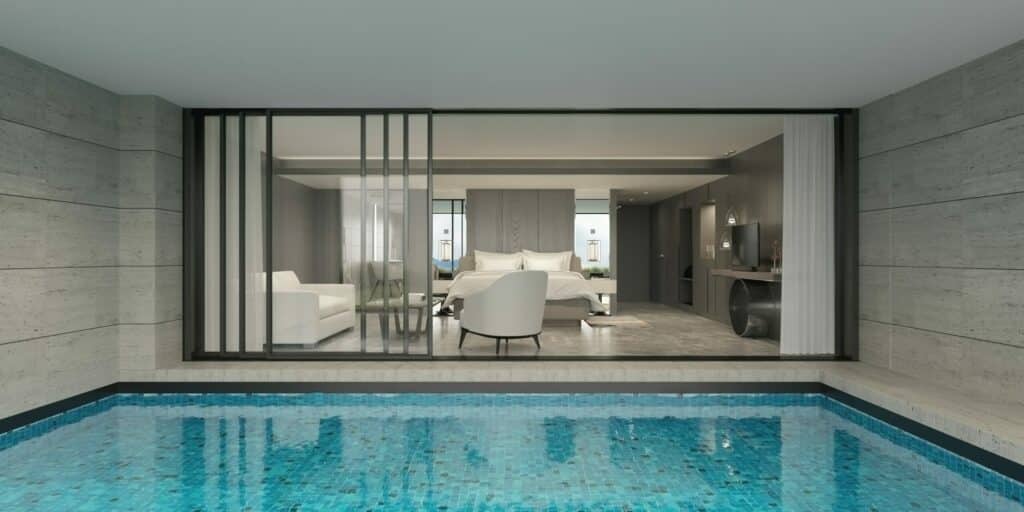 The colors we choose to incorporate into our interior design scheme say a lot about our personality and style. But aside from this, our chosen color palette can also set the mood of a room, and even influence how we feel while spending time there. In fact, it is well documented that certain colors can evoke certain emotions – and this is certainly the case with natural stone colors. In this article, Cosmos SurfacesTM will offer a few examples of how different hues create different moods.
How Can Natural Stone Colors Affect Your Mood?
With so many of us working remotely for the foreseeable future due to the coronavirus pandemic, having a functional yet comfortable home is now more important than ever. Naturally, one's workspace should be conducive to concentration and productivity, while areas of the home used for relaxation and enjoyment should be designed to promote feelings of calmness, wellbeing or fun.
Much like how natural stone patterns can be strategically selected to help establish one's desired atmosphere, natural stone colors can function to spark specific moods in a space. Let's explore how this phenomenon works with various hues commonly found in natural stones like granite, marble and quartzite:
Setting the Right Mood with Natural Stone
As we've delved into here, the shades found in natural stone can have a powerful effect on your mood. Whether you aim to stimulate the senses, or to avoid distractions, it's important to be aware of how the colors in your interior design might help accomplish or interfere with your unique goals.
Beyond color, there are several other important factors to consider when choosing a natural stone surface for any room in your home. From the properties of the chosen stone type, to the patterns and colors present within, to the selected finish – plus influence from the surrounding design elements – many things will combine to shape the aesthetics of your surface & space.
Count On Cosmos SurfacesTM to Help You Upgrade Your Interior
Drawing on over three decades of industry experience, Cosmos SurfacesTM is committed to helping homeowners find the ideal surfacing material for their purposes. In our extensive selection of natural stone surfaces, you'll find options which span the entire color spectrum – including plenty of vibrant picks, plus a multitude of more understated neutral options.
After you've taken a look at our natural stone collection, reach out to be connected with one of our stone specialists. We look forward to helping you plan your dream design and providing you with a high-quality stone surface that suits your needs & sets your desired mood!
Color of the Month: Lark
This month's featured trending color is Pantone 16-1324, Lark! The Pantone Color Trend Report says, "Authentic and low-key, Lark is an understated and versatile khaki."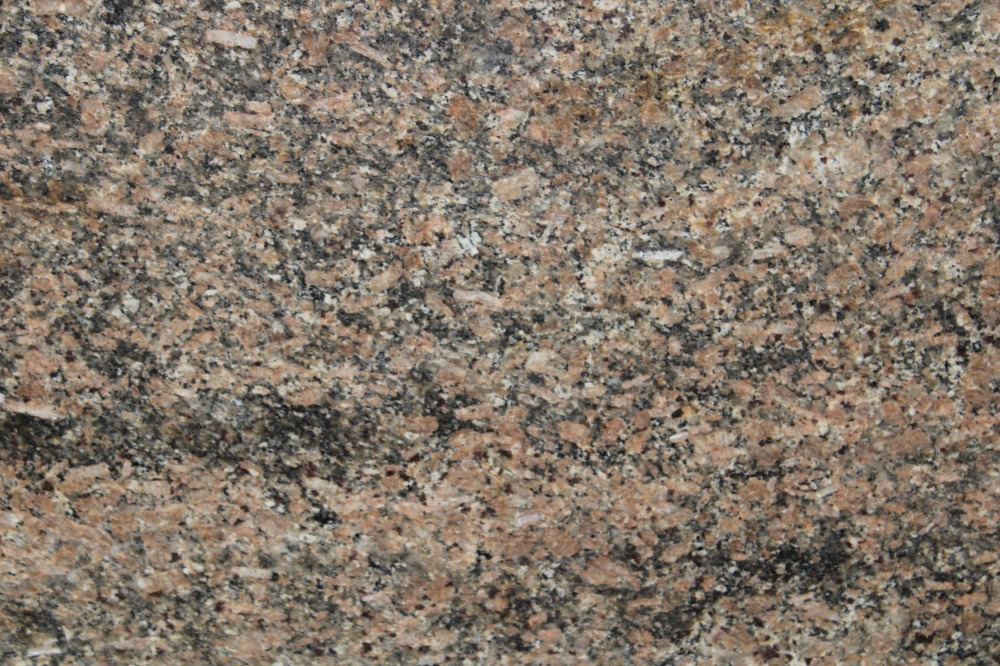 A Brazilian granite, Key West Gold is comprised of mellow neutral tones, including khaki, gold, light brown, ivory, black and gray. Thanks to its comforting and consistent speckled pattern, Key West Gold is a wonderful option for countertops, floors, table tops, backsplashes and vanity tops — in both homes and commercial spaces.
Please follow and like us: