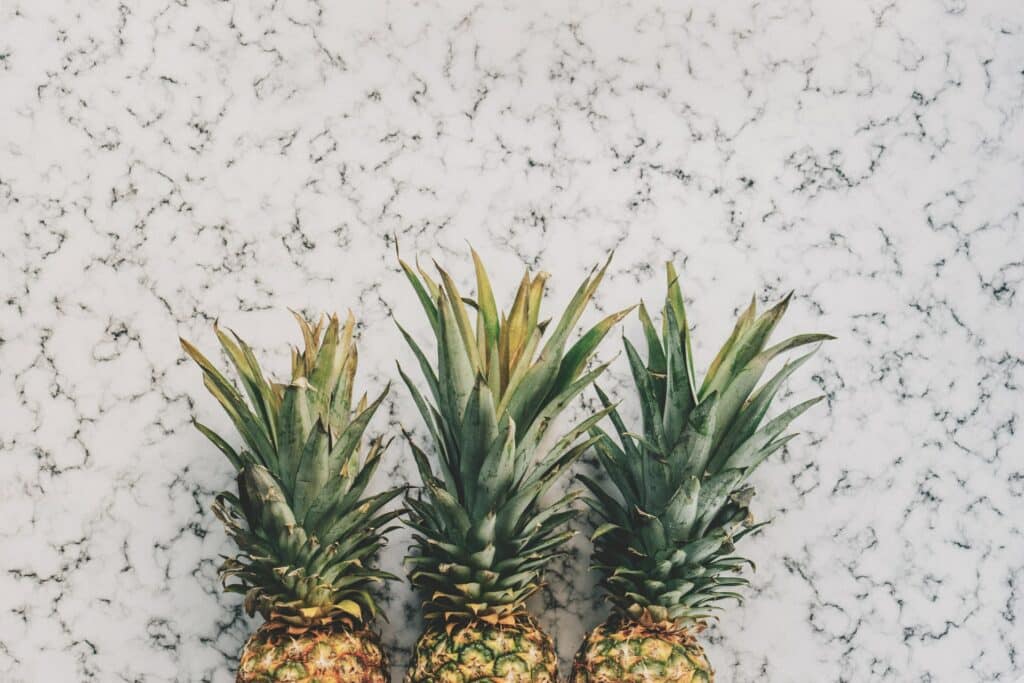 While natural stone remains a widely favored choice for kitchen countertops, many modern-day homeowners are discovering the advantages of man-made stones like quartz. Owing largely to improvements in engineering techniques, quartz can now be crafted to closely imitate the look of natural marble or granite. As this durable, attractive engineered stone has experienced an uptick in popularity, certain quartz varieties & styles have drawn a particularly large amount of attention. Today, we'll take a look at some of the latest quartz countertop trends that are taking the stone industry by storm in 2020.
Top Quartz Countertop Trends of 2020: Marble Looking Quartz
Marble looking quartz has entered the spotlight in recent years – and it continues to be one of the biggest stone trends of the present era. Prior to advances in engineering, it was difficult to mimic the signature organic veining patterns that are characteristic of real marble in slabs of quartz. But thanks to new, cutting-edge techniques, quartz can now offer an appearance which is virtually indistinguishable from natural stone.
What Are the Advantages of Marble Looking Quartz Countertops?
Before we show you examples of in-demand quartz varieties, we'd first like to explain why one might prefer marble looking quartz for their countertop over the real thing. While each material has its pros and cons, quartz is often a more affordable option, depending on the variety chosen. Additionally, quartz offers the noteworthy benefit of being non-porous, meaning it will not harbor bacteria or absorb moisture. This qualifies quartz as a distinctly low-maintenance, easy-to-clean countertop material.
For those who find the price & properties of quartz to be ideal, but simultaneously love the classic, elegant look of intensely veined marble, these marble looking quartz varieties are likely to appeal: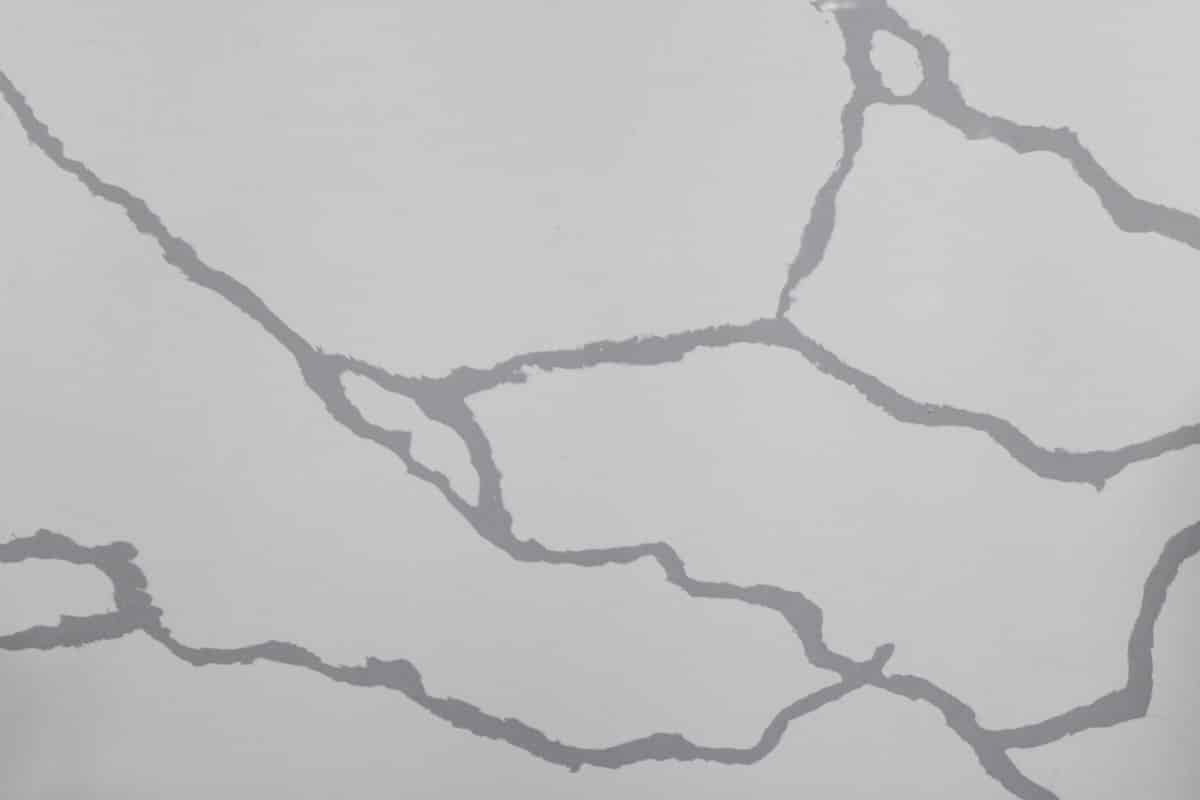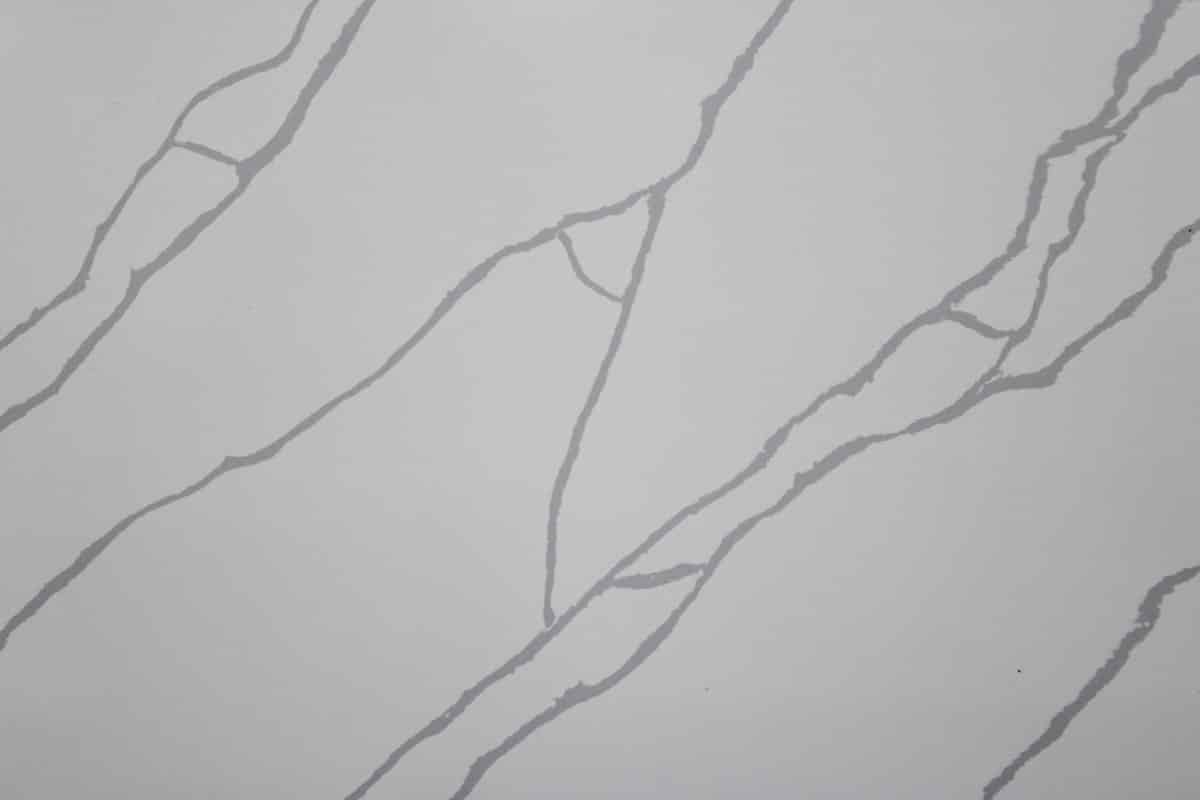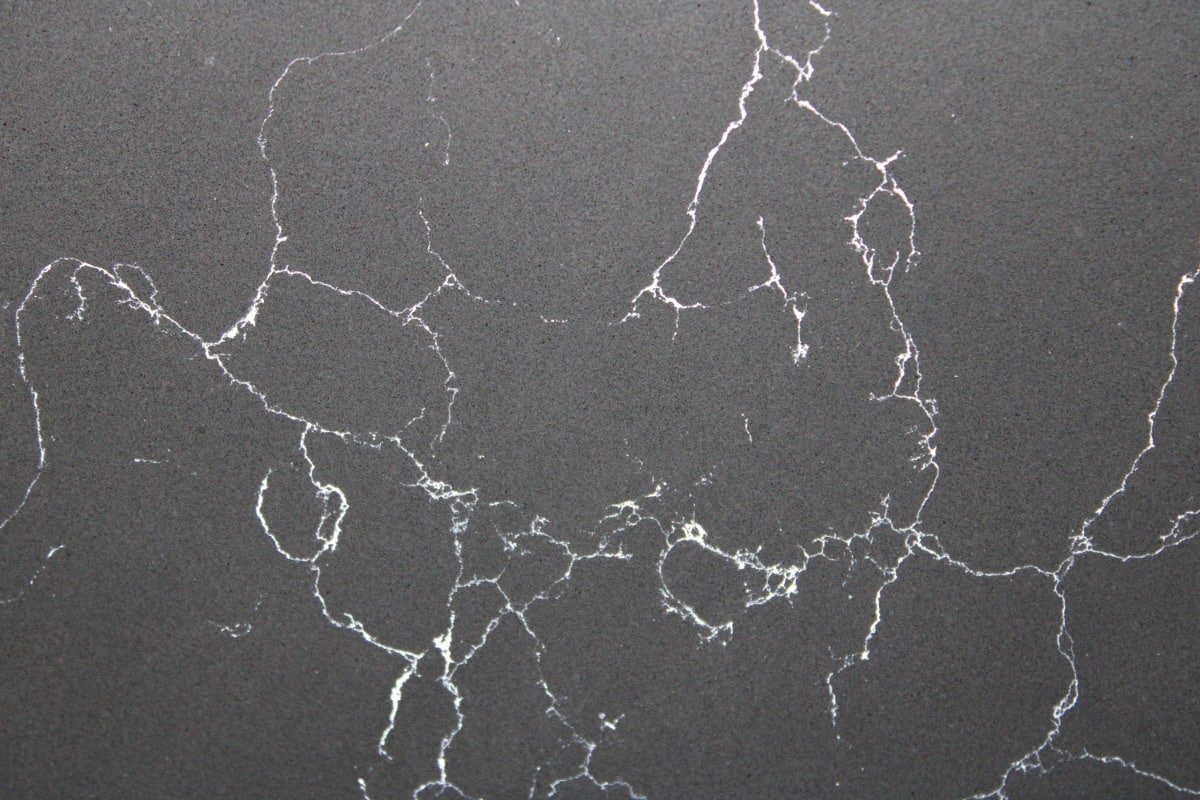 Minimal, But Still Marvelous: Other Trending Quartz Products
Marble looking quartz is one of the trendiest and best-selling engineered stone styles right now – but it's far from the only option! If you desire something more neutral and mild-mannered for your kitchen countertop or bathroom vanity, consider these other quartz varieties that are popular in 2020: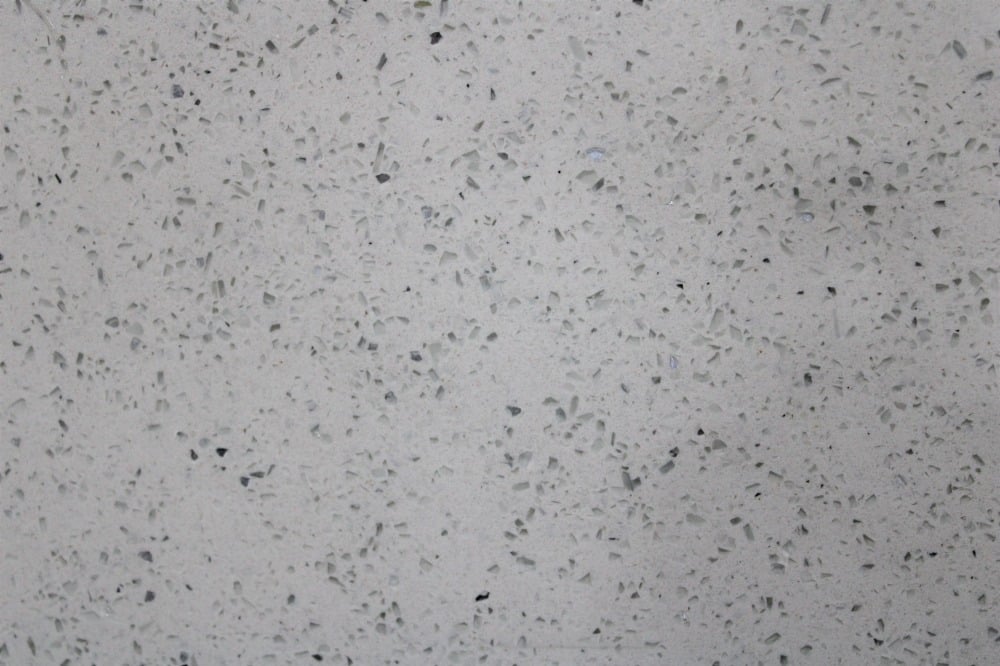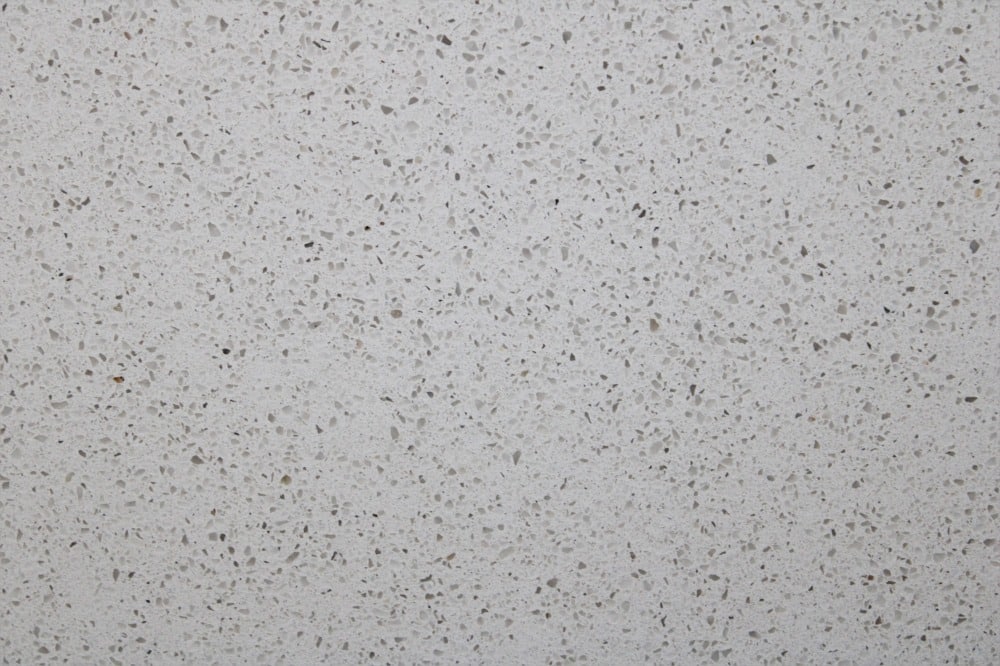 Collaborate with Cosmos SurfacesTM to Ensure a Successful Surfacing Project
Hopefully, you've enjoyed our quick overview of this year's top quartz countertop trends & products! Maybe you are now leaning towards quartz for your project, or perhaps you would like to explore other stones as well. Either way, the qualified surfacing professionals at Cosmos SurfacesTM are available to help you find the absolute best material for your needs, personality, budget & application.
Browse our online gallery to preview our wide selection of marble, quartz and other surfaces of top-tier quality. Should you have questions, need guidance or desire to see a particular stone in person, feel free to get in touch with us anytime!
Color of the Month: Fired Brick
This month's featured trending color is Pantone 19-1337, Fired Brick! The Pantone Color Trend Report says, "Strong and sturdy, Fired Brick adds gravitas."
Elegant, powerful, beautiful – Roma Imperiale is one-of-a-kind. Crystals of white and gold criss-cross and swirl, battling for dominance in this Brazilian quartzite. Roma Imperiale is complex, detailed, and stunning. It looks great among greenery and in bathrooms as vanities, bathtubs, and countertops. Quartzite is resistant to scratching, staining, and fading, and the beauty is unmatched.
Please follow and like us: