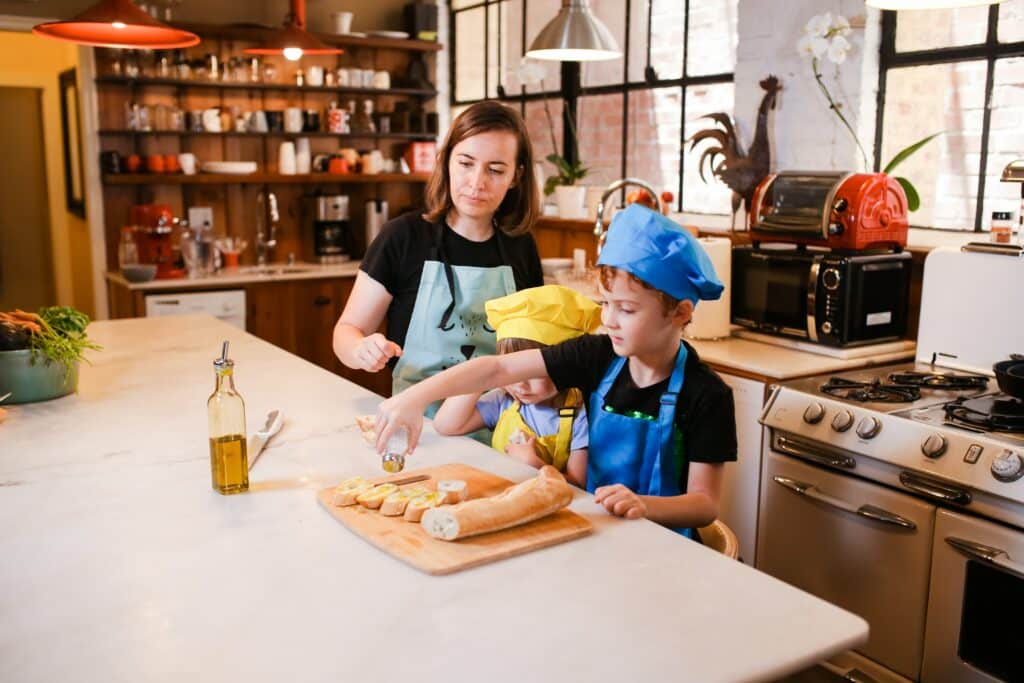 Attracting discerning homeowners and cooking enthusiasts with its versatility, resilience and stunning design options, quartz has become an increasingly popular kitchen material for centerpiece countertops, backsplashes, islands and even floors. This surface cleans up easily and will hold up over time with minimal evidence of wear, so long as it is maintained with a bit of love and care. When it comes to the care of quartz counters in particular, there are some important do's and don'ts which you'll want to know if you are contemplating quartz for this application. So, let's get into them.
All About the Care of Quartz Counters
To understand the whys and hows behind correct care of quartz counters, it's helpful to learn the basics of how this surface comes into existence:
Quartz is manmade – not naturally occurring – meaning it can be manufactured to imitate the look of other surfaces such as marble. The engineering process lends quartz the desirable characteristic of nonporosity, meaning it won't need to be sealed to guard against moisture, bacteria and staining.
Quartz is composed primarily of pieces of crushed natural stone, sometimes with tiny scraps of metal or glass mixed in, all held together with polymer resins.
Now that you know what goes into a slab of quartz, here are some essential tips for successful care of quartz counters over time:
Clean with gentle methods & materials – Alkaline or acidic cleaners like lemon juice, vinegar or bleach aren't compatible with quartz, as they can break down the binders and cause etching or disintegration. Also skip textured, abrasive scrubbing pads or brushes, as they can leave behind scratches. To keep the surface pristine, stick to mild dishwashing detergent on a soft, damp sponge or microfiber cloth for everyday cleaning. Add a small amount of rubbing alcohol to dish soap or water for more effective disinfecting.
Prioritize use of hotpads, trivets, coasters and cutting boards – The binders in quartz can be melted or warped with direct exposure to high heat, so it's crucial to exercise caution to protect the surface when sitting down hot plates, cups, pots, pans or baking dishes.
Clean up spills promptly, and wipe down countertops regularly – This will prevent surface dulling and stuck-on grime requiring harsher scrubbing, which can be damaging to quartz.
Avoid applying high pressure or dropping heavy items – Although quartz is highly durable, it's not totally invincible. So, it's best to avoid putting a lot of weight on counters or setting down pots or dishes with force.
By following these best practices for care of quartz counters and other kitchen surfaces, you'll set yourself up to enjoy their beauty and benefits for many years to come.
Where to Get High-Quality Quartz Countertops
From simple maintenance to stunning aesthetics, quartz has so much to love. But, for best results and maximum longevity, it's vital to work with a reputable surface supplier. At Cosmos SurfacesTM, we take pride in offering a fabulous range of quartz products and being highly knowledgeable about all of them.
Our distinctive quartz collection includes:
…and so many more! You can look through all the options on our website, or stop by one of our showrooms located across the United States to see these dazzling surfaces and others in person.
Pursue Breathtaking Quartz Surfaces with Cosmos
Whether you have questions about proper care of quartz counters or you're eager to start a conversation on how to find the best variety for your project and get it professionally installed, don't hesitate to reach out. With a team of highly trained surface experts and a long-standing reputation for excellent service, we're your one-stop source for guidance on all things quartz, along with natural stones of many sorts.
Color of the Month: Butter
Butter is a soft, soothing citrus yellow with mustard undertones. It is perfect for a cheery bathroom or kitchen, especially when paired with bold whites.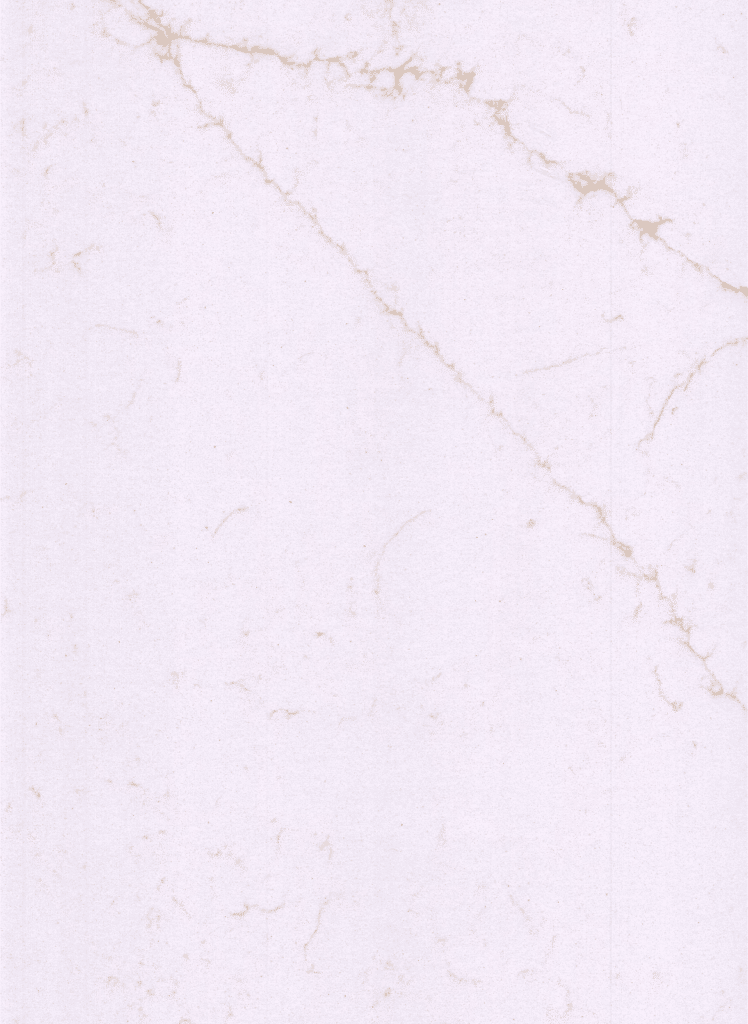 Calacatta Golden Bianca Cosmos Quartz, as one might think, mirrors the appearance of the classic Calacatta Gold marble from Italy, with a backdrop of pure white intercepted with delicate veins of gold and brown. This stunning Cosmos Quartz countertop material with its golden veins is the perfect choice for subtle flair and warmth in any setting.
Calacatta Golden Bianca is a part of the Calacatta Quartz collection by Cosmos SurfacesTM. This marble-looking quartz is a great choice for countertops, backsplashes, wall cladding, and vanities.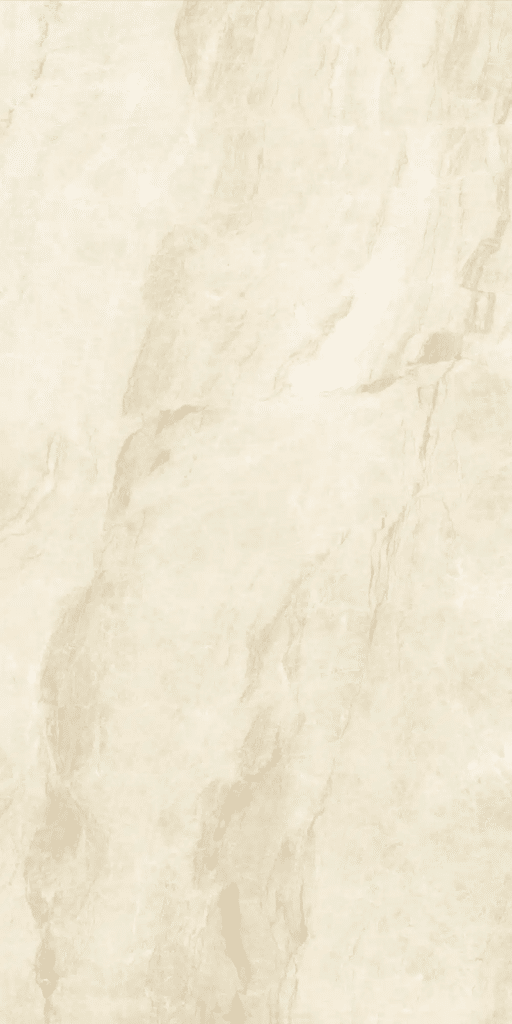 Take the journey to a place world-renowned as the homage to love – Taj Mahal. This Taj Mahal porcelain is a stunning champagne color with fine, soft lines of almost iridescent gold—worth being called one of the world's seven wonders in porcelain. The subtle golden hues of this Taj Mahal porcelain pair well with whites, ivories, greys, and other neutrals. Use outdoors on an open patio to see how this gorgeous color dances in the sunlight.
Please follow and like us: