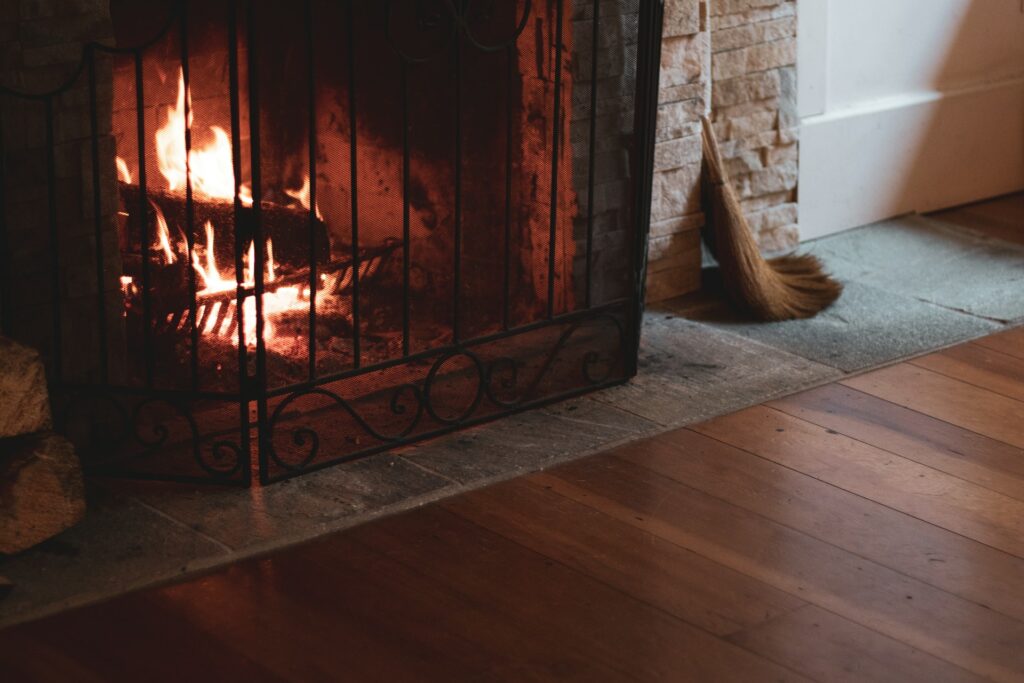 The fall season conjures up vivid color palettes like no other. Warm earth tones and elegant neutrals form the basis of fall color trends. When it comes to interior design, using these colors well can inspire warmth, comfort and flexibility in your home year-round. In this post, the experts at Cosmos SurfacesTM provide a quick guide to some of our most popular fall-friendly products, along with 3 design tips to help cozy up your home this season.
Fall Color Trends in Natural Stone and Surfaces
First, let's take a look at the most popular stone colors trending this fall:
White Stone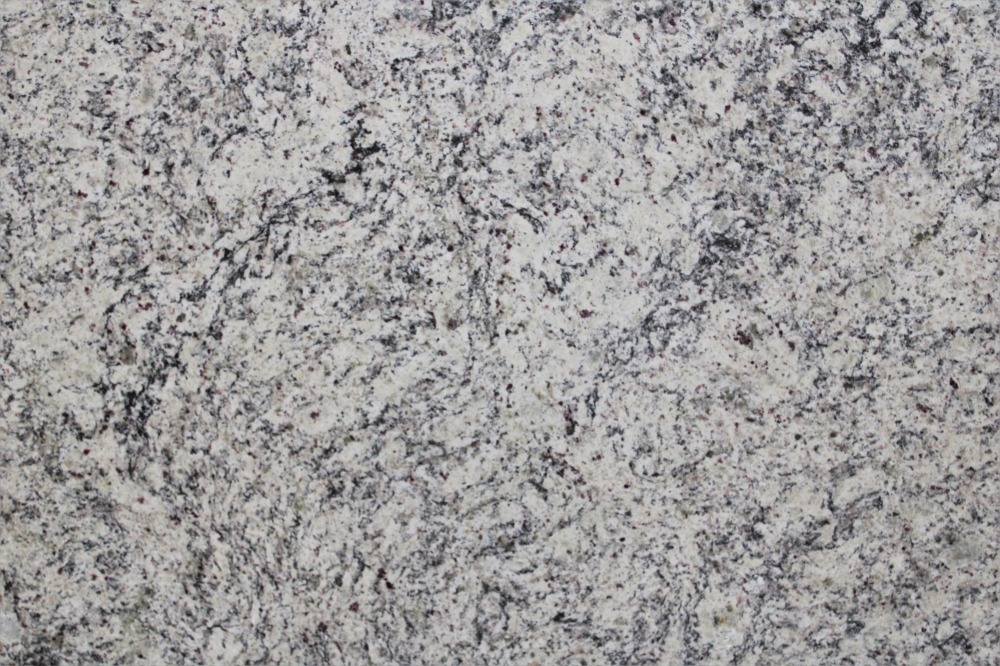 The most popular option, by far, remains white stone. White stone surfaces in the home can brighten up your space and help create a fresh, clean look and feel. A neutral color like white can ensure a timeless, elegant aesthetic that pairs well with any color palette or design style.
For those who enjoy texture and depth, white stone is by no means lacking in this department. Natural stone is typically off-white, or near-white and can exhibit gorgeous, complex textures from grain patterns and veining. A few examples of white stone available at Cosmos SurfacesTM include:
Granite:
Marble:
Quartz:
Earth Tones and Warm Color Tones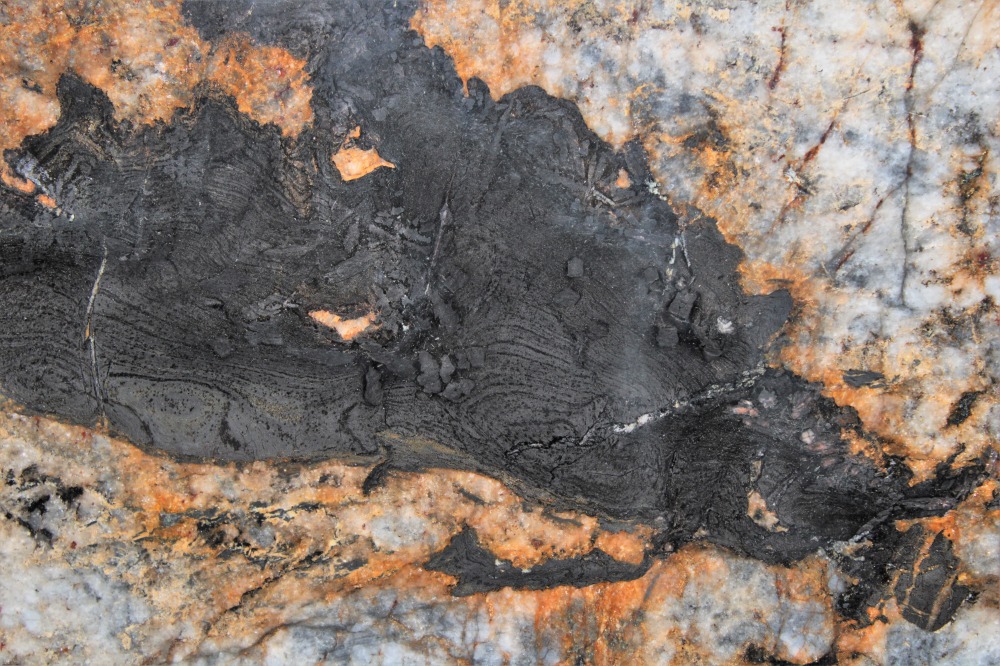 Earth tones have long been associated with fall-inspired palettes. The use of earth tones and warmer colors within permanent fixtures in the home have been increasing in popularity. Using these tones with interior design creates a warm, cozy and inviting space with a natural look and feel. Let's take a look at a few options by stone type:
Granite
Marble
Grey and Black Stones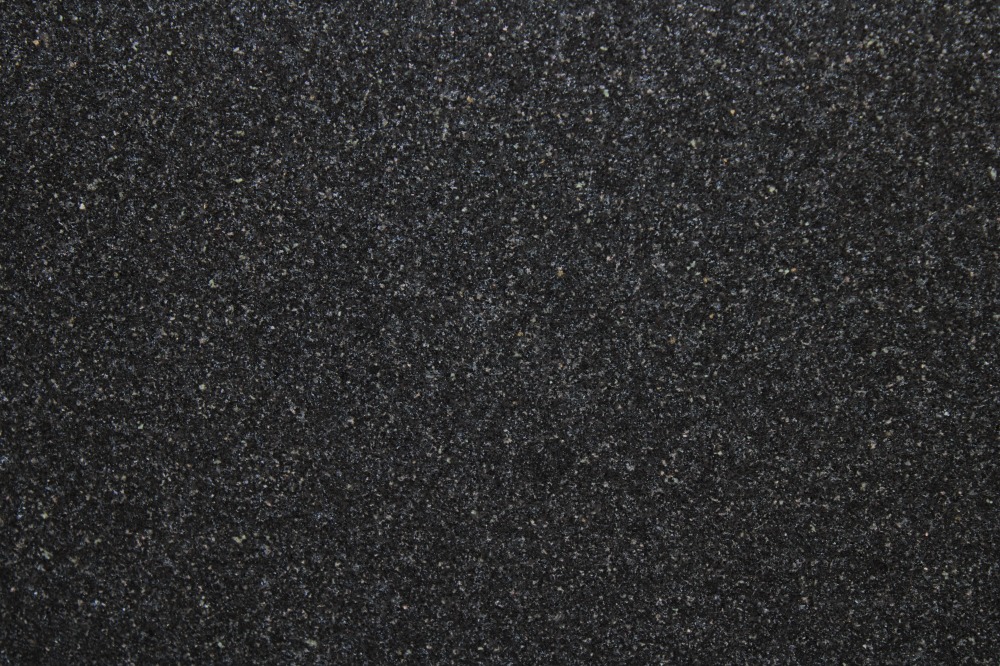 Grey and black stones are steadily increasing in popularity. These elegant neutral colors can create the same warm, natural aesthetic as warm colors and earth tones, but may allow for a bit more freedom when it comes to pairing up décor year-round. Just a few of the grey and black options by stone type available through Cosmos include:
Granite
Marble
Quartz
Additional Tips for a Cozy Home
Aside from the color and type of stone you decide on, factors like vein patterns and the type of finish applied to a stone can help alter the look and feel of your space. If you want to achieve a warm, cozy fall aesthetic, here are three additional tips to help you get from here to hygge:
Textured Stone Finishes
Various types of finishes can be applied to natural stone before it makes it into your home. Stone can be polished for a glossy look, honed for a silky matte finish or even flamed, a process where a high-temperature flame is applied to the stone, resulting in a highly textured surface.
Two stone finishes that are trending this season are leathered, and honed finishes. Honed finishes create silky, matte stone surfaces. This helps create a warmer, cozier feel than say, a polished finish. A leathered finish creates a suede look and feel and is slip-resistant. Again, this finish helps give your space that warm, inviting feel we all crave when the weather gets colder. It's important to note that a leathered finish can only be applied to some varieties of marble and granite. For an in-depth look at the different types of stone finishes, check out our post on Everything You Need to Know About Stone Finishes.
Neutral Colors
Opting for neutral colors like white, black or grey can leave you with lots of freedom and flexibility when it comes to year-round décor. Unless you plan on sticking with a specific interior color scheme in the long-term, using neutral colors for permanent fixtures like countertops, backsplash and fireplace mantels can help you achieve the style you want in every season.
Grain Patterns and Veining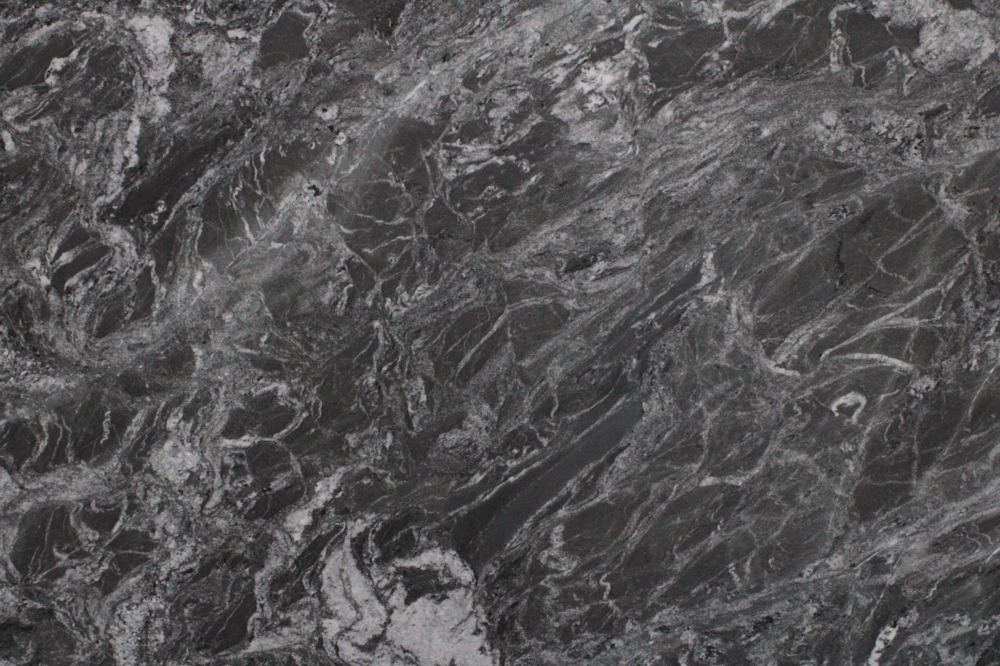 Sticking to neutral colors or a timeless white stone surface doesn't mean you need to sacrifice texture and color. Grain patterns and veining can add a touch of color and movement to a space, and even provide design cues when it comes to choosing colors for furniture, walls and other types of décor. Granite products like Silver Waves and Viscon White are excellent examples of stones with inherent patterns that evoke movement.
Work with Cosmos!
Cosmos SurfacesTM is a 2nd generation, family-owned business dedicated to providing you with knowledge, meaningful customer service and high-quality surface materials. We offer a wide range of products and resources to assist our customers with their surface material needs.  Contact us today to get started!
Color of the Month: Lark
This month's featured trending color is Pantone 16-1324, Lark! The Pantone Color Trend Report says, "Authentic and low-key, Lark is an understated and versatile khaki."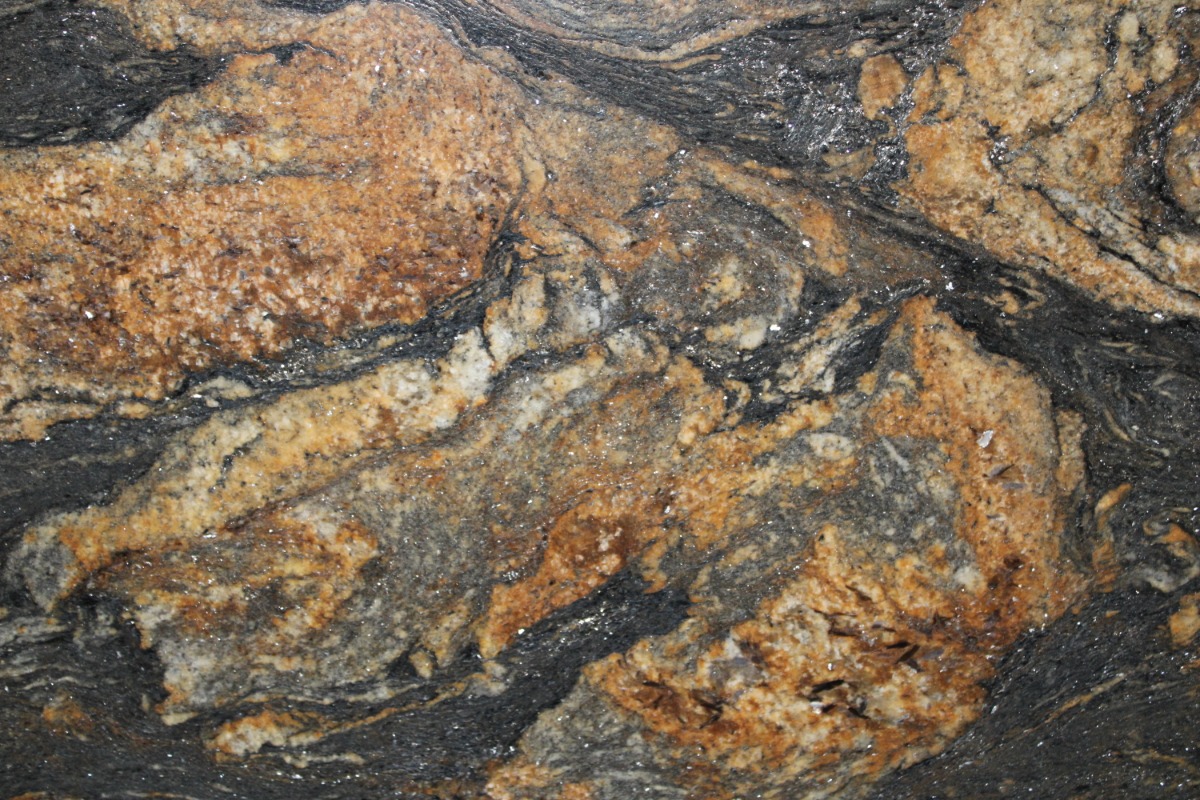 Like molten magma swirling and pooling deep within the Earth's crust, Magma Gold granite is fierce and fervent. In its larger-than-life pattern, deep gray veins stretch in all directions, surrounding and blending into areas of rust, cream and gold. Specks of white on the gray add even more visual interest, putting the finishing touches on this excellent option for counter and vanity tops.
Please follow and like us: