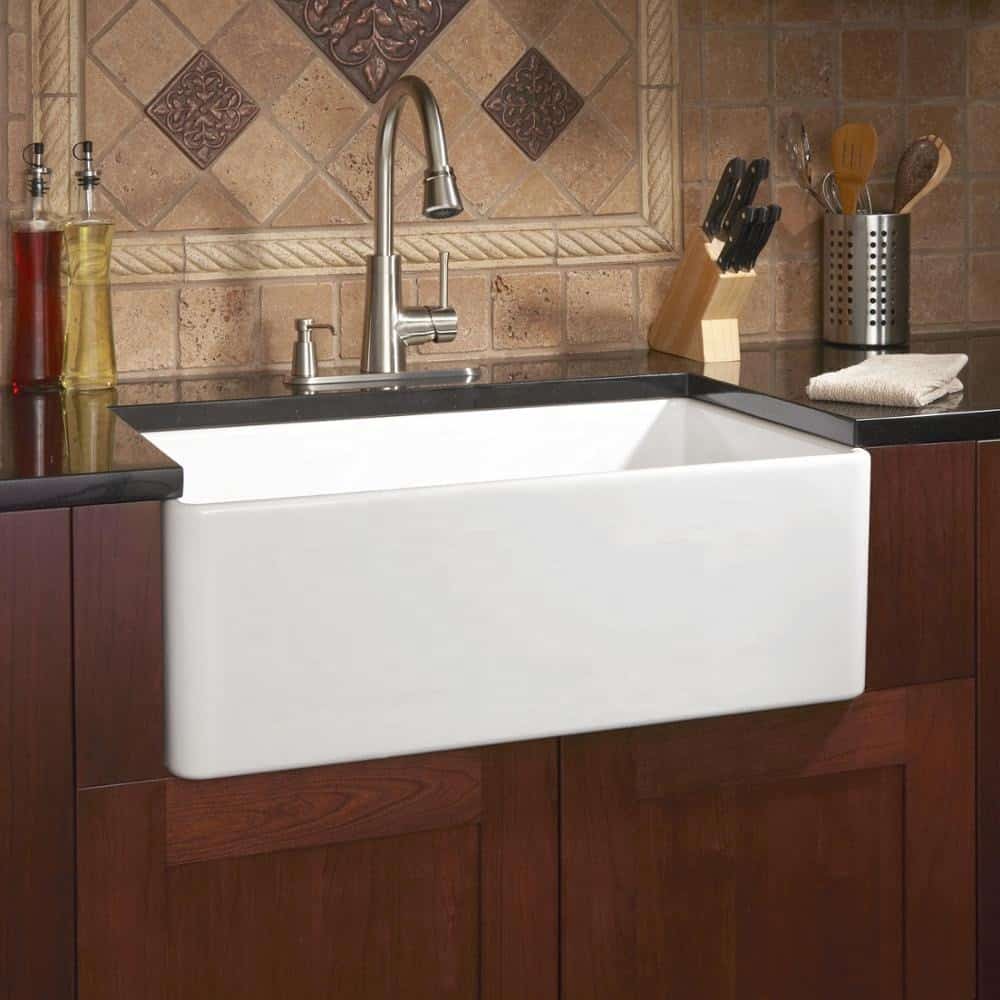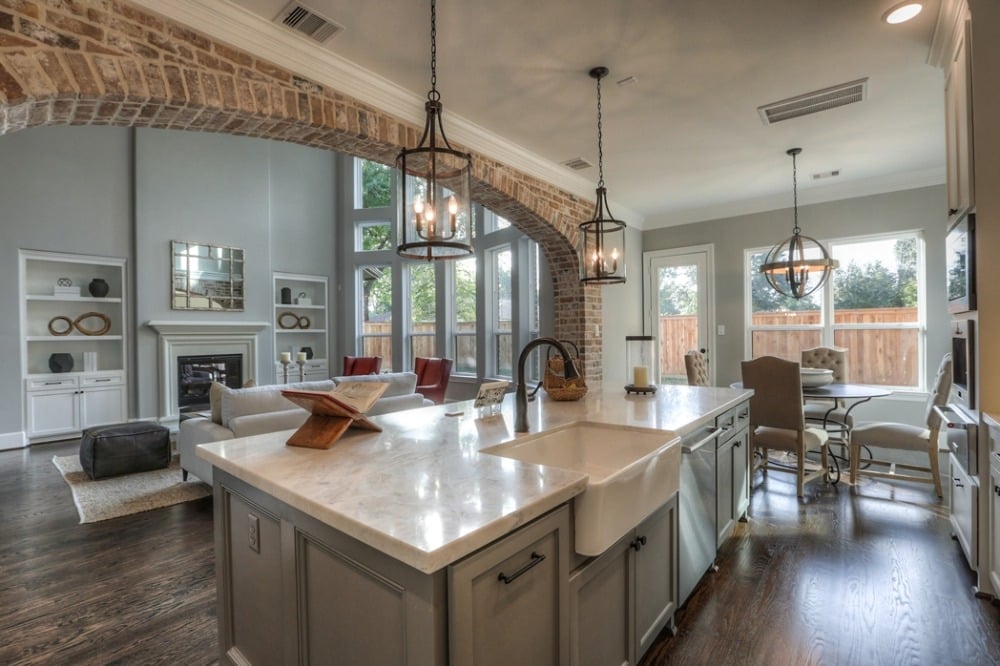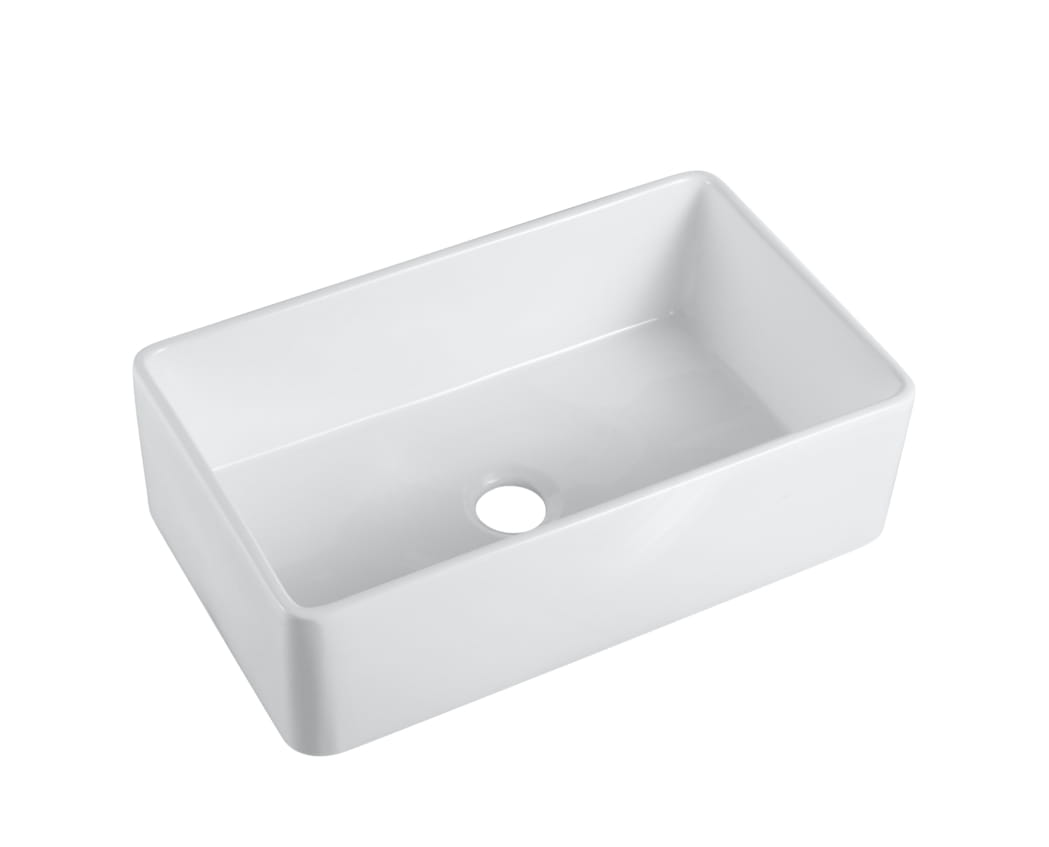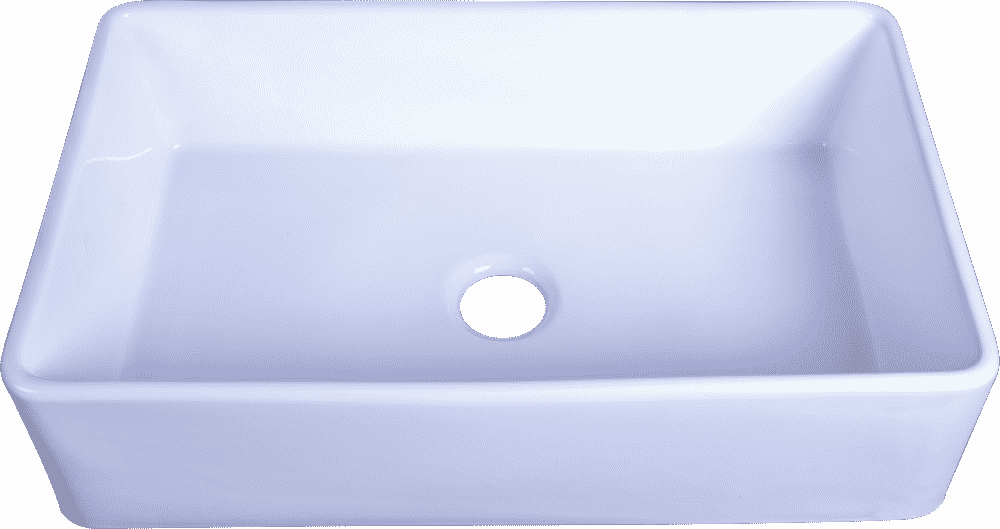 Description
Orion sinks are the newest addition to the porcelain sinks offered by Cosmos. The Orion sinks are just as aesthetically pleasing as they are functional. Made of Fireclay and treated to perfections, these sinks have been built to last an eternity and give a classy touch to a contemporary area. The Orion sinks come in two formats – Farm and Pixie and ooze elegance.
When shopping for a kitchen sink, there's more to consider than you might initially realize. There are numerous sink materials…
Location
West
South East
South East
Join Our Community
Get Design Inspiration, Product Knowledge, News and Trend Updates delivered right to your Inbox.