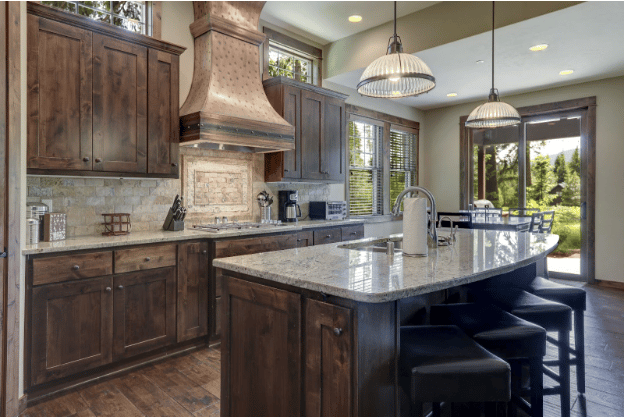 If you're aiming to beautify your kitchen or bathroom, adding a natural stone backsplash will definitely help you accomplish this goal. Not only will it look exquisite; a stone backsplash will also make any food or liquid splatter easier to clean off. Different types of natural stone have varying properties, so let's answer some commonly asked questions that will help you determine the very best option for your personal kitchen or bathroom.
Natural Stone Backsplash FAQs
When considering natural stone for a backsplash application, there are several things you might be curious about. For instance:
Which materials are best? – The answer to this depends on the look you are going for, as well as practical considerations like hardness/durability level. Natural stones range in hardness – from softer stones like soapstone and marble to harder stones like granite and quartzite – as well as in their typical hues and patterns. Before saying yes to a natural stone you love the appearance of, be sure to discuss its durability, expected longevity and care needs with a reputable surfaces supplier like Cosmos.
Does natural stone need to be sealed? – Sealing/resealing requirements may vary based on the specific type of natural stone you select. Most natural stone surfaces are porous and so will need to be properly sealed and resealed over time to prevent staining and moisture intrusion. This is especially true for a backsplash in an active kitchen or bathroom, where splashes are bound to end up on the walls from time to time. As an example, it's advised that quartzite be resealed around twice a year in a room that gets daily use.
What about the grout? – Like the stone itself, the grout in between pieces on a backsplash will most likely need to be sealed on a regular basis. This maintenance step will help slow down wear and tear, strengthen the grout to prevent damage to the stone it surrounds and guard against grime, moisture, mold & mildew and staining.
How do you clean a natural stone backsplash? – Simply wipe the stone with a cloth or non-abrasive sponge as needed to keep it looking pristine. For both everyday care and tougher messes, be sure to use a cleaner that's approved for natural stone surfaces. Generally, pH-neutral cleaners work best, and acidic products should be avoided to prevent damage/possible chemical reactions with the stone.
How do you clean the grout? – We can't emphasize enough that caring for the grout is an essential step in preserving the unique beauty of a natural stone backsplash! To handle stubborn buildup, discoloration or stains on grout lines, a stone-safe grout cleaner and a soft-bristled scrub brush will work wonders.
We hope this overview has helped you understand the possible pros and cons of choosing a natural stone backsplash. If you're interested in getting more in-depth information on the features of specific stones, check out our comparison of different kitchen backsplash materials.
Alternatives to a Natural Stone Backsplash 
Looking for a no-fuss backsplash material that doesn't require sealing? Engineered quartz is a terrific low-maintenance option that comes in a vast range of colors and patterns, some of which can even impressively imitate the distinct look of natural stone! For instance, Calacatta Luna is a striking white and gray quartz that brings traditional marble to mind.
Ceramic tile is another man-made material which can be fashioned to look like marvelous natural stone or even hardwood, thanks to manufacturing advances.
*Keep in mind that the grout between tiles will still need to be sealed for these natural stone alternatives.
Partner with Cosmos to Find Your Ideal Backsplash
From one-of-a-kind, earth-forged natural stone (including soapstone, granite, marble, quartzite and more) to ceramic tile to quartz, Cosmos SurfacesTM provides a world of wondrous options fit for your kitchen or bathroom backsplash. We even offer dazzling semi-precious stones like Blue Agate for the discerning homeowner eager to make their backsplash a true work of art.
If you're eager to discover the perfect match for your design vision, room setup and care preferences, reach out to our surfacing specialists today. We've curated an online gallery where you can view samples and learn more about our superb selections, and we also have showrooms across the country that you can visit to see them in real life before making your decision.
Color of the Month: Paperplane
Paperplane is a soft, gray, sepia greige with an umber undertone. This soothing, pleasing neutral elevates any room and pairs beautifully with grayed or creamy whites.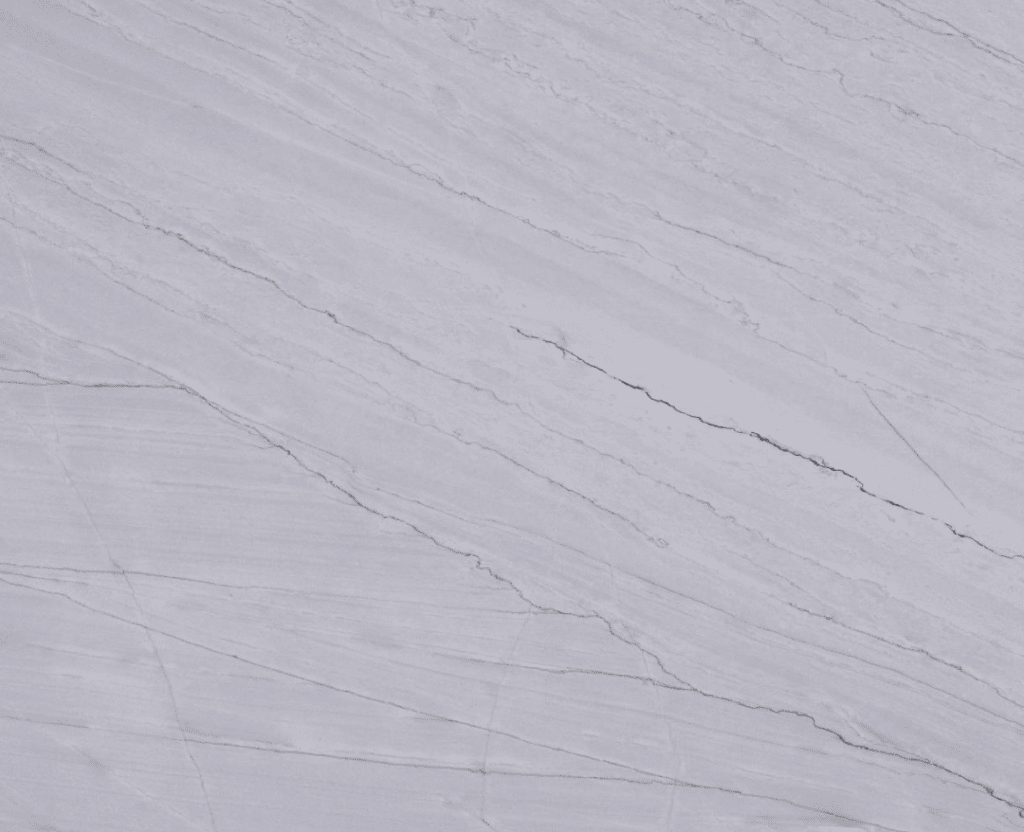 Azurra Bay quartzite combines a light blue background, with interweaving grey-white layers giving the illusion of overlapping waves. The multi-directional lines in this Brazilian quartzite draw your sight away from the center giving a sense of spaciousness to any room it is used in.
A wondrous plateau of glimmering alabaster, charcoal gray, caramel and hints of cherry red, Bianco Romano is a type of granite fit for royalty. Capable of withstanding freezing temperatures, this Brazilian stone can be used in outdoor applications as well as indoor ones. Leverage its grace and panache to fashion outstanding countertops, outdoor living area features and more.
Please follow and like us: